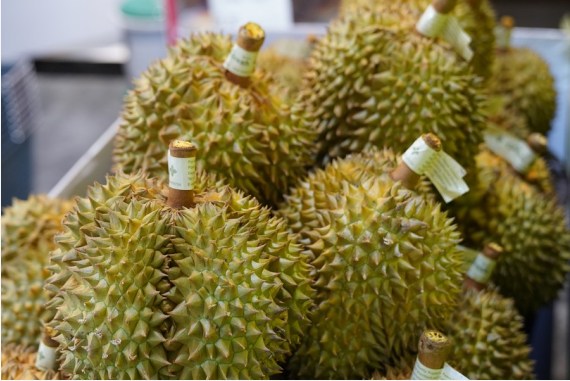 MANILA, April 9 (Xinhua) — The Philippines has shipped the first batch of fresh durian fruits to China, three months after the two countries signed the protocol of exporting the "king of fruits," the Chinese Embassy in Manila said on Saturday.
The batch, sourced from producers and processors in Davao region in southern Philippines, has passed the stringent requirements for entering the Chinese market, the Presidential Communications Office (PCO) of the Philippines said, adding more batches will be transported to China via airfreight or sea vessel.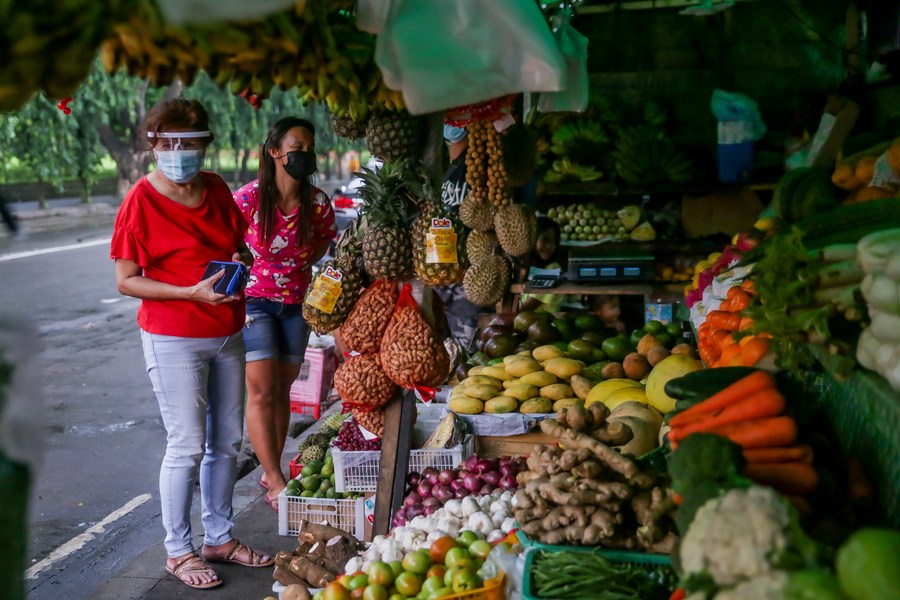 The latest development can "make the farmer's dream come true" and durian trade can "truly benefit our two peoples," Chinese Ambassador to the Philippines Huang Xilian said in a social media post.
In January, China and the Philippines signed a protocol on the export of fresh durian, which opened up the fast-growing Chinese market for the tropical fruit that is widely grown in the Southeast Asian region.
The Philippine government is committed to implementing plans to ensure high-quality fruits for export. The PCO said the durian deal is expected to gain millions of US dollars in revenue for the local durian industry.