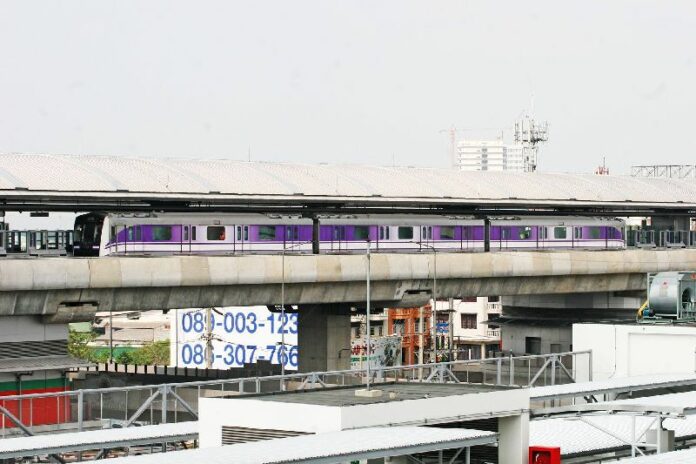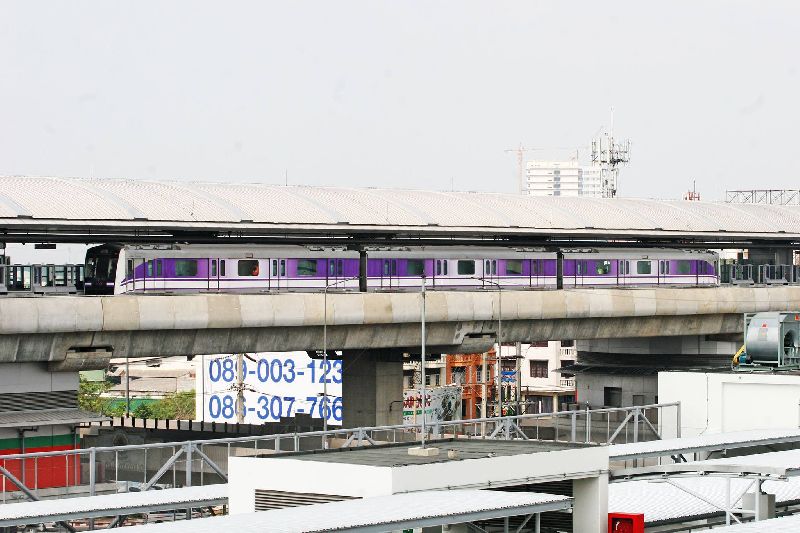 BANGKOK — What's the shortest distance between two points? When it comes to two rail lines separated by a rail-less kilometer, it's through the pen of junta chairman Prayuth Chan-ocha.
On Thursday, Prayuth exercised his absolute power to expedite the construction of a link between the Blue Line's MRT Bang Sue and Purple Line's new Tao Poon station, which for years has remained an intractable problem despite the imminent opening of the new line.
Neither passengers nor Prayuth were happy with the Mass Rapid Transit Authority announcement last month that people would have to ride a shuttle between the two stations until July 2017 – at the earliest. Therefore, he said that he was motivated to use his absolute power under Article 44 of the junta's interim constitution to order the stations connected within four months.
At the heart of the order is the dissolution of the public-private partnership established to manage building the link as part of a further extension of the Blue Line. Prayuth's order also indemnified any authorities from any legal responsibility.
Instead, the transit authority must negotiate revenue sharing and amend the contract to allow current Blue Line operator Bangkok Expressway and Metro PCL to also have a hand in the Blue Line extension.
That is intended to solve the problem of the kilometer-long missing link between Tao Poon and Bang Sue, a problem unresolved due to a battle over who would operate the link.
Regardless, when the Purple Line officially opens Aug. 6, passengers will have to get off the train and take the free shuttle, meaning their journey will still depend on traffic conditions.
Related stories:
New MRT Purple Line Will Connect to Blue Line, But Not Anytime Soon
Frustrated Mess When Thousands Queue for Free Purple Line Tickets (Photos)
Sign Up to Test Ride New MRT Purple Line
Trade in Those MRT Cards or Lose the Money
Imagine Bangkok 2016: Better city, less life?