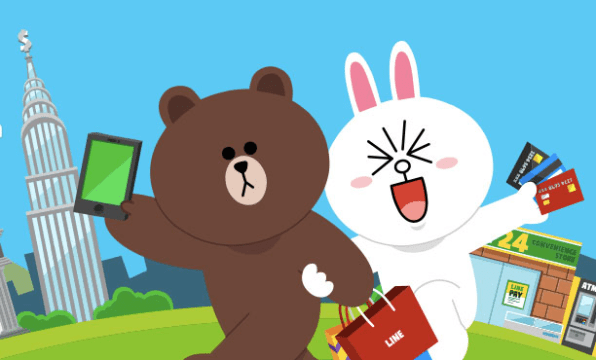 BANGKOK — A new taxi-booking service will compete against rivals Grab and Uber, this time with the blessing of the government and taxi drivers.
The local division of messaging juggernaut Line has joined forces with the Bangkok Taxi Cooperative Network and Land Transport Department to launch Line Taxi later this year, Line Thailand announced Monday.
Like Grab, the service will rely on regular taxi drivers, according to Ariya Banomyong of Line Thailand, who said the government-backed service will field nearly 60,000 taxis. She said that booking taxis using Line would raise standards and improve the bad reputation of Bangkok's taxi drivers by making them more responsive.
Unlike Grab and Uber, which continue to operate despite government bans, Line Taxi will not require users download an extra smartphone app. Instead, the taxis can be called using the existing Line app. Fares can be paid using cash or the Line Pay feature.
More details are to be revealed at a later date.
With more than 41 million users as of mid-2017, Line is the country's most popular social media service.