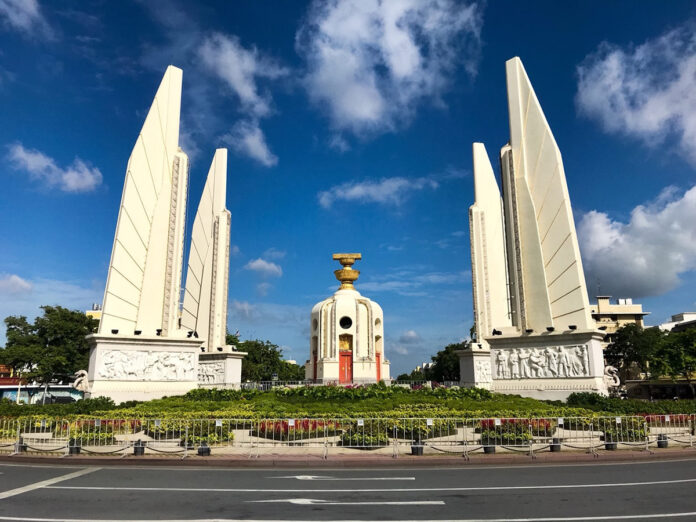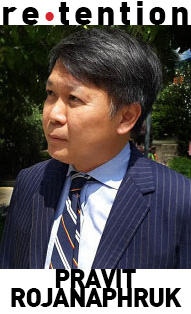 June 24, once Thailand's National Day, passed with even less notice once again this past Sunday.
It was difficult to find traces of the importance of the day which was celebrated for two decades with much pomp and fanfare between 1939 and 1959, after the June 24 revolt ended absolute monarchy in 1932 and ushered in parliamentary democracy. One could attend a university symposium, join a small concert or attend an art gallery exhibition.
Those two decades are long gone. The anniversary has receded or even vanished from the collective memory. Such is the fate of historical memories that do not suit the agenda of an era of revived royalism and a succession of coup leaders placing Thailand under military dictatorship – about once every seven years since 1932. The June 24 revolt after all began with not just the end of absolute monarchy but a stinging criticism of the role of the monarchy and the affirmation that sovereign power belongs to the people. What followed was the first constitution by December 10 of that year and, in effect, the beginning of Thailand's perennially interrupted democratization.
The fact that, just 86 years on, many Thais no longer even know, much less remember, that June 24 was once Thai national day is no accident. If history teaches people what to remember – and forget – it's been selectively weeded from memory. Inconvenient history that doesn't serve military dictatorship, or any other form of dictatorship, and gets played down, if not suppressed.
Beside the mysterious removal last year of the plaque commemorating the revolt, this year saw the Democracy Monument, arguably the most prominent monument of those who led the 1932 revolt, covered with potted plants and cordoned off by traffic barricades.
To learn more about June 24 material history, one has to hurry and visit a temporary exhibition at Cartel Art Space on Narathiwas Road where some 50 objects displaying manifestations of the new political order which lasted a decade and a half after the June 24 revolt are placed on display. The exhibition is only there until July 19, less than three weeks from today.
It is accurate to say that Thai society today shares little collective memory when it comes to June 24.
Today, the torch of remembrance is kept alive by a small group of political activists, academics, journalists and descendants of those who led or took part in the revolt.
This is not just a mere struggle to remember a potent political past as Thailand is condemned to reinvent the democratic wheel as long as it doesn't remember its democratic gain in the past. Much of the democratic capital that have been gained since June 24 have to be secured and remembered so Thais do not have to start from zero all over again when fighting dictatorship or tyranny.
The past informed who we are and influenced the future. Obfuscating the history and legacy of June 24, deliberately or achieved through negligence, says a lot about Thailand today, and where those in power want us to be, than about the past itself.
The battlefield for Thailand's democratic future is not just fought in the present but in the past, by remembering the democratic past.
A glimmer of hope is that a good number of Thais who accord importance to the June 24 revolt are prominent young political activists in their 20s that will likely have an even greater role to play in Thai society in the decades to come.
In fighting for a democratic future, these youths are remembering past struggles, including June 24 revolt, for inspiration and lessons to come.