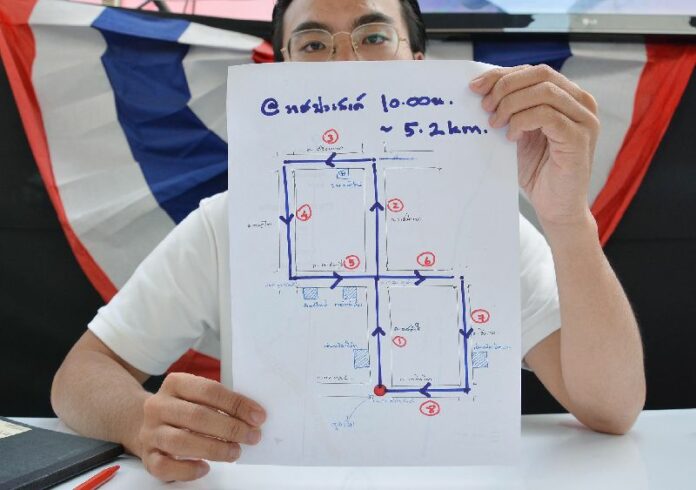 (24 January) The leaders of the anti-government protest movements will not disrupt the upcoming election, a spokesman has insisted.
Mr. Ekkanat Prompan, spokesman of the People′s Committee for Absolute Democracy With the King As Head of State (PCAD), said that the despite the group′s opposition to the 2 February election, PCAD leaders have decided to let the election take place.
"We will not impede the advance-voting on 26 January and the actual election on 2 February," Mr. Ekkanat said.
His remark contradicted PCAD leader Suthep Thaugsuban who told the protesters yesterday that PCAD will employ every available means to disrupt the 2 February election. Mr. Suthep has previously demanded that an unelected "People′s Council" be established to implement "reforms" of Thai political system before any election can be held.
"I do not know the reason why he changed his mind," Mr. Ekkanat told reporters.
However, he said PCAD will still organise rallies and demonstrations on election days to stress their "reform before election" stance.
Mr. Ekkanat also hinted that individual protesters might stage activities to voice their opposition to the election on their own accord.
"We won′t prevent them from doing so, because it is their rights to express their beliefs," Mr. Ekkanat said, "But we will request that they stick to peaceful and non-violence principles".
For comments, or corrections to this article please contact: [email protected]
You can also find Khaosod English on Twitter and Facebook
http://twitter.com/KhaosodEnglish
http://www.facebook.com/KhaosodEnglish