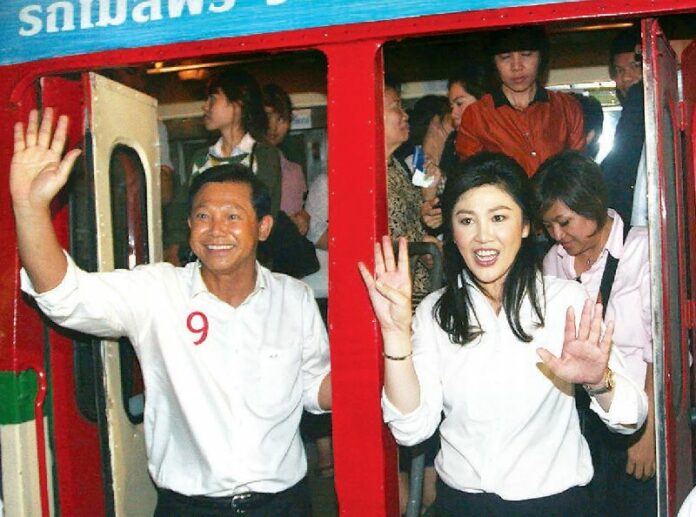 BANGKOK — The Thai military junta has fired the head of the narcotics suppression bureau hours after two spokespersons insisted the sacking order was fake.
Yesterday morning, rumours surfaced that Pol.Gen. Pongsapat Pongcharoen had been fired from his top job at Office of Narcotics Control Board (ONCB) by the military junta.
A photo of the alleged firing order was circulated on social media as a proof. The order appeared to have the signature of Gen Prayuth Chan-ocha, the chairman of the ruling National Council for Peace and Order (NCPO).
Yet NCPO spokesperson Col Winthai Suwaree swiftly denied the order was genuine.
"I have seen the photo. Let me confirm that it is not official document and it was not issued by the NCPO," said Col. Winthai.
He stressed that NCPO would only announce its orders on national TV and radio, noting that genuine official documents only use Thai numbers whereas the alleged order used Arabic numbers.
A second NCPO spokesperson, Sirichan Ngathong, warned that dissemination of the purported NCPO order would violate the Computer Crimes Act, which criminalises spreading false information on any type of computer system.
"The legal team of NCPO is working to identify the person who created this fake document," Col. Sirichan added.
Yet at around 8:30 pm last night the NCPO announced that Pol.Gen. Pongsapat had in fact been transferred from the ONCB to the Royal Thai Police.
The announcement did not say what position or role Pol.Gen. Pongsapat will now undertake as part of the police command. The director and deputy director of the Department of Corrections also lost their positions in the same announcement.
Speaking to Khaosod last night, Pol.Gen. Pongsapat said he would request to continue his work in the suppression of narcotics under the Royal Thai Police.
Since staging the coup against the elected government on 22 May, the NCPO has removed dozens of officials who are perceived to be allied to the previous government and the former ruling Pheu Thai Party.
Pol.Gen. Pongsapat was a close ally of former Prime Minister Yingluck Shinawatra and her brother, Thaksin Shinawatra, the former leader who retained much influence over his sister's government.
Pol.Gen. Pongsapat ran as the candidate for Pheu Thai Party in the 2013 Bangkok gubernatorial election and garnered over 1 million votes — the highest ever achieved by a pro-Thaksin candidate — but lost to the incumbent Democrat governor, Sukhumbhand Paribatra.
For comments, or corrections to this article please contact: [email protected]
You can also find Khaosod English on Twitter and Facebook
http://twitter.com/KhaosodEnglish
http://www.facebook.com/KhaosodEnglish