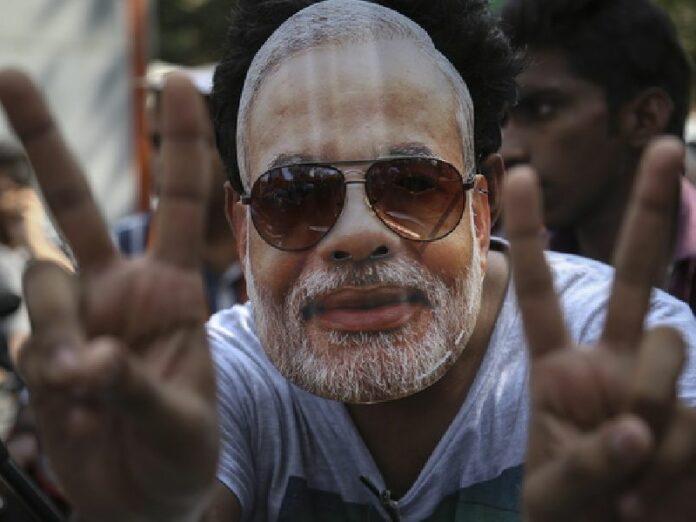 NEW DELHI (DPA) — Indian Prime Minister Narendra Modi has become the second most followed head of government on Twitter, next only to US President Barack Obama, according to the latest figures.
With 5.1 million Twitter followers, Modi overtook Indonesian President Susilo Bambang Yudhoyono, who currently has 5.09 million, according to data on the Twitter site Friday.
63-year-old Modi still lags far behind Obama, who has 43.9 million people following his official account.
Modi's election victory tweet "India has won!" is the most retweeted tweet of all time from India, the Hindu newspaper reported.
Modi is reportedly also the second most popular politician on social networking site Facebook, with over 18 million likes.