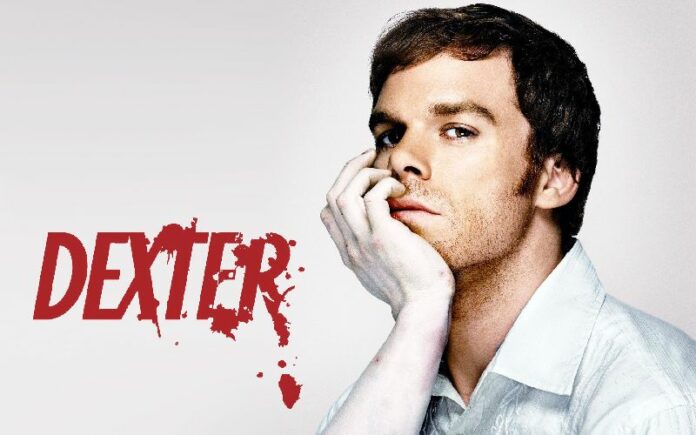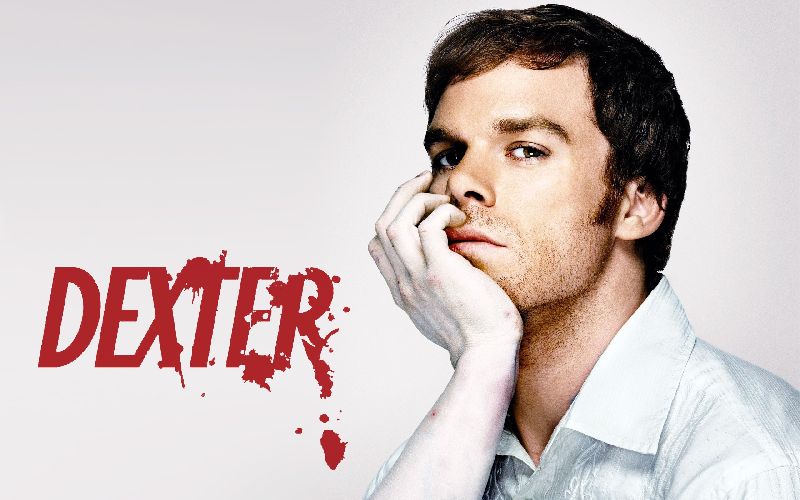 BANGKOK — Thailand's media-regulating body says it has fined three private TV channels for airing the critically acclaimed American TV series "Dexter" because the show is too "violent."
Col. Natee Sukolrat, deputy chairman of the NBTC, was quoted by Daily News as saying that Dexter has violated Article 37 of the 2008 Broadcasting Act, which prohibits airing content that could "lead to the overthrow of democratic regime with the King as Head of State, or affect the national security, peace and order, and morals of the people, and actions that tend to be pornographic or lead to degradation of mind or health of the public."
The NBTC's deputy chairman reportedly argued that Dexter violates Article 37 because it is too violent, even though violence and sexual abuse are regularly seen on the soap operas aired on state-owned television channels.
Dexter, which tells the story of a vigilante who disguises himself as a forensic science investigator, was a huge hit in the US where it recieved four straight Primetime Emmy nominations for Best Drama series.
According to Daily News, the National Broadcasting and Telecommunication Commission (NBTC) has fined Thai TV channels GMM, CTH, and TOT 50,000 baht each for airing the series.
"Even though it is a foreign-made series that cannot be altered in its content, it is still not appropriate to be aired in Thailand," Col. Natee said, according to Daily News.
The NBCT has an extensive record of punishing broadcasters and censoring media content using a broad interpretation of Article 37.
The victims include an episode of Thailand Got Talent that featured a woman who painted a canvass with her naked breasts, a TV soap opera Nuea Mek (Above the Cloud) that reportedly insulted the "higher institution," and a televised debate that pitted pro-monarchy academics against a famous critic of the Thai Royal Family, Somsak Jeamteerasakul.
The eleven-person NBTC panel consists of five military officers, one police officer, and five civilians.
CORRECTION: The original article incorrectly said that the NBTC panel consists of five military officers, one police officer, and "four civilians." The correct figure is five civilians.
For comments, or corrections to this article please contact: [email protected]
You can also find Khaosod English on Twitter and Facebook
http://twitter.com/KhaosodEnglish
http://www.facebook.com/KhaosodEnglish