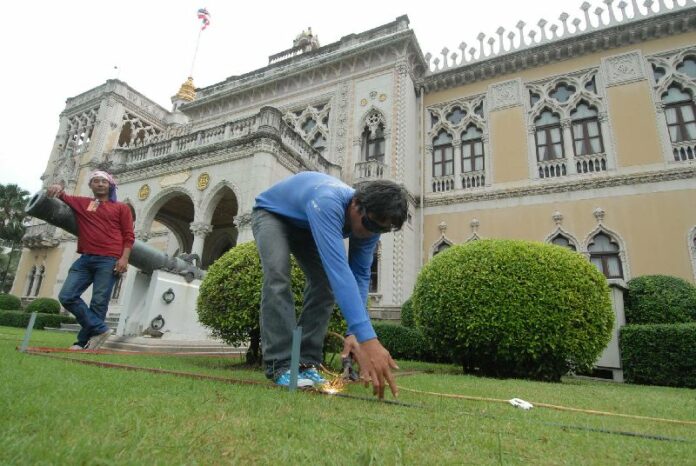 BANGKOK (DPA) — The chief of Thailand's military government said Monday he expected an interim parliament to be in place by mid-August.
General Prayuth Chan-ocha said a national legislative assembly and national reform council would be appointed by August 15.
The two bodies would then confirm an interim prime minister, and an acting cabinet would be put together to begin governing the country.
Political and administrative reforms are expected to take place over 10 months, after which there would be a new general election.
The military took power in a coup May 22 after months of street violence between supporters of rival political factions.