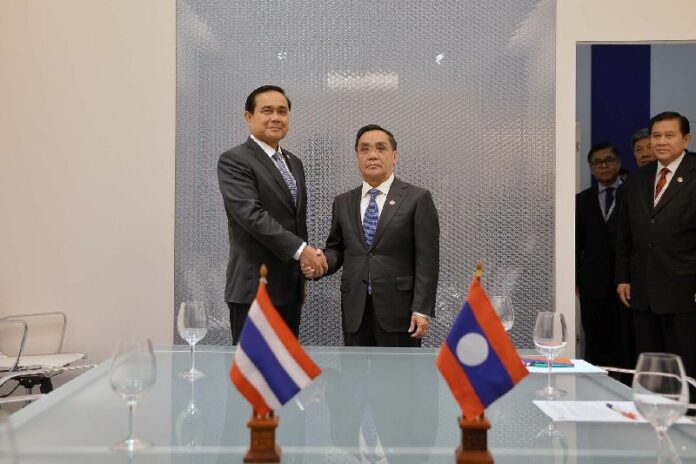 BANGKOK – Junta-ruled Thailand failed to secure enough votes to join the United Nations Human Rights Council yesterday, losing to four other Asian nations that applied for the seats.
Thailand, Indonesia, India, Bangladesh, and Qatar were vying for four seats allotted to countries in the Asia-Pacific region in the UN rights group. Thailand was the only country not to make the cut, receiving 136 votes from members of the UN General Assembly, compared to 162 votes for India, 152 for Indonesia, 149 for Bangladesh, and 142 for Qatar.
Those four Asian nations will now join eleven other countries as new members of the UN Human Rights Council. They will serve a 3-year term starting on 1 January 2015.
There is no immediate reaction from Thai authorities.
Prior to the vote, human rights organisations repeatedly called attention to Thailand's deteriorating human rights situation following the military coup d'etat on 22 May, 2014.
The New York-based Huamn Rights Watch wrote an open letter to coup-leader turned Prime Minister Gen. Prayuth Chan-ocha yesterday addressing a litany of human rights violations that have occurred under his rule, including the imposition of martial law, censorship of the press, arbitrary detentions, and an abusive drug suppression policy.
"Thailand's pledges to the Human Rights Council can't be taken seriously so long as the country is under abusive military rule," said Brad Adams, Human Rights Watch's Asia director. "Thailand's declarations supporting rights without action to revoke military law and end the repression of speech, association, and peaceful protest will be easily ignored."
Since seizing power in May, Thailand's military junta – known as the National Council for Peace and Order (NCPO) – has squashed dissent and banned all political activity in the name of restoring peace and order after months of protests crippled the nation's capital.
Those found guilty of violating the NCPO's ban on political protests have been sent to face trial in martial court, where they can be sentenced to up to six months in prison and are not permitted to appeal.
The junta has also intimidated the media, interfered with academic forums, and granted security forces sweeping authority over civilian matters under martial law, which exempts the military from liability over any damages.
Thailand's failed bid to join the UN Human Rights Council came a few days after junta leader and Prime Minister Prayuth insisted that the international community "understands" Thailand's situation.
Gen. Prayuth also claimed that his visit to the recent Asia-Europe Meeting (ASEM) in Milan, Italy, successfully "lifted the image" of military-ruled Thailand in the eyes of the world.