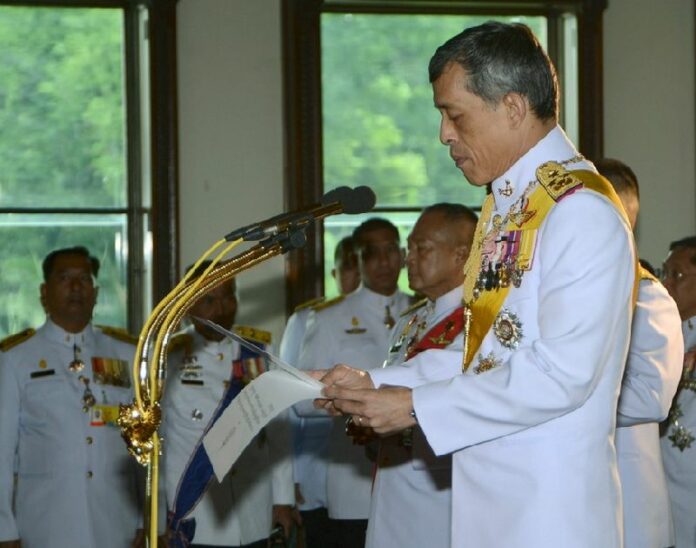 BANGKOK (DPA) — Thai Crown Prince Maha Vajiralongorn issued an official letter stripping his wife's family of its royally bestowed surname due to a corruption scandal, local media reported Sunday.
The letter comes after the arrest of three close relatives of the Princess Srirasmi Akrapongpreecha for involvement in a graft network allegedly headed by the ousted Central Investigation Bureau chief.
"The Akrapongpreecha family must revert to their previous surname," the letter addressed to the Ministry of Interior stated.
Police spokesman Colonel Prawut Thawornsiri confirmed that the letter had been received.
A royally appointed surname is given as an honour to a family that has served the country or the monarchy.
The crown prince and Srirasmi married in 2001 and have a son together.