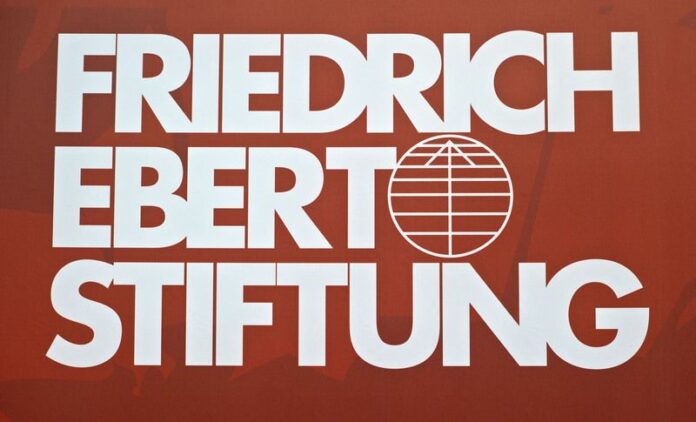 BANGKOK (DPA) — Thailand's military government cancelled an event on media freedom by a German non-governmental organization due to "sensitive" content, a representative from the group said Thursday.
Friedrich Ebert Stiftung (FES), which operates in more than 100 countries, said it had received a call from Thai military officials requesting that the briefing scheduled for Friday be cancelled.
"We [received] a call from the government asking us to postpone the event indefinitely because of the sensitive nature of the topic and political climate within the country," said a spokesperson for FES.
FES said the junta has requested that other NGOs also ask permission from the military before staging or launching events.
Named after Germany's first democratically elected president, FES works to promote democracy and international understanding.
Since coming to power in May last year, Thailand's military has placed restrictions on the media, including shutting down forums, websites and radio stations in the name of national security.