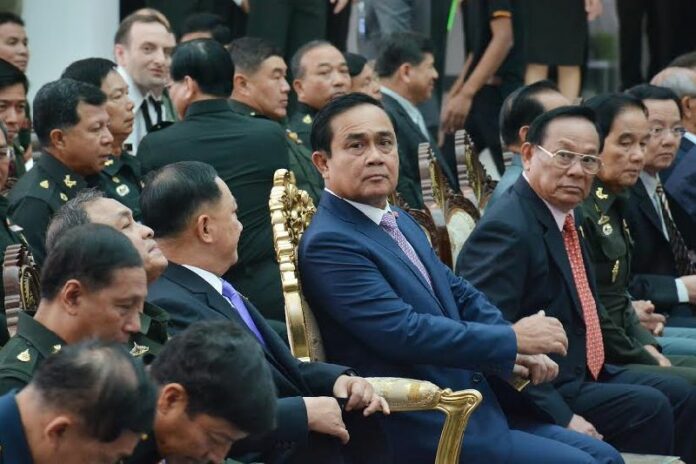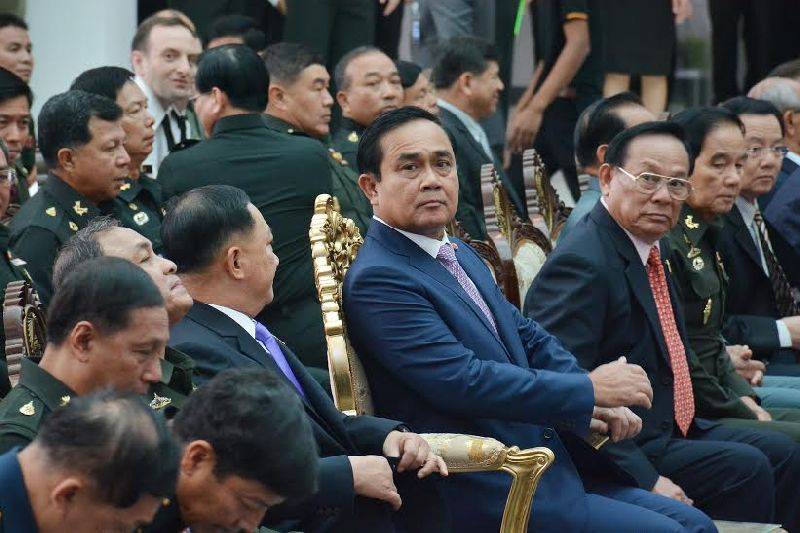 BANGKOK — Thailand's military junta says it will only use new censorship powers to target media agencies that "distort" the facts.
"We won't interfere with the media if they do not present distorted news, and if they report only facts," said Gen. Prawit, the deputy leader of the junta and Minister of Defense.
He was responding Thai media associations' demand that the junta set clear guidelines for the censorship order, which was issued after martial law was repealed on 1 April 2014.
The order grants military officers power to shut down any media agency that causes "panic" or "misunderstanding" that may affect national security.
The Thai Journalist Association (TJA) and the Press Council of Thailand expressed concern over the order in a joint statement yesterday.
"If there are no clear guidelines or conditions … it may lead to practices that are not in accordance with the intention of the order," the statement said.
The order was issued alongside other thirteen other provisions by junta chairman Gen. Prayuth Chan-ocha to replace martial law, which had been in place since the military seized power in May 2014. The provisions retained key powers granted to the military under martial law, such as soldiers' power to detain suspects without charge, search properties without warrant, and ban political gatherings.
Gen. Prayuth enacted the fourteen provisions by invoking Article 44 of the interim charter, which permits the junta leader to unilaterally intervene in the national administration to suppress any threat to public order, the economy, and the monarchy. Any order Gen. Prayuth promulgates through Article 44 will be deemed legal and binding, the clause states.
Asked whether he thinks Article 44 will affect the press in Thailand, Gen. Prawit replied, "It will be the same. No effect. No interference. I told you we will not interfere, and we will not interfere. We have to invoke the [article], so that we can move our country forward. You keep writing that it is this, it is that. You have imagined the whole thing."
When a reporter asked if the junta will try to explain Article 44 to foreign media agencies, the general said, "This is our country. We want to live in peace. When the country was in flames, and when people killed each other, let me ask, could the foreign countries help us?"
For comments, or corrections to this article please contact: [email protected]
You can also find Khaosod English on Twitter and Facebook
http://twitter.com/KhaosodEnglish
http://www.facebook.com/KhaosodEnglish