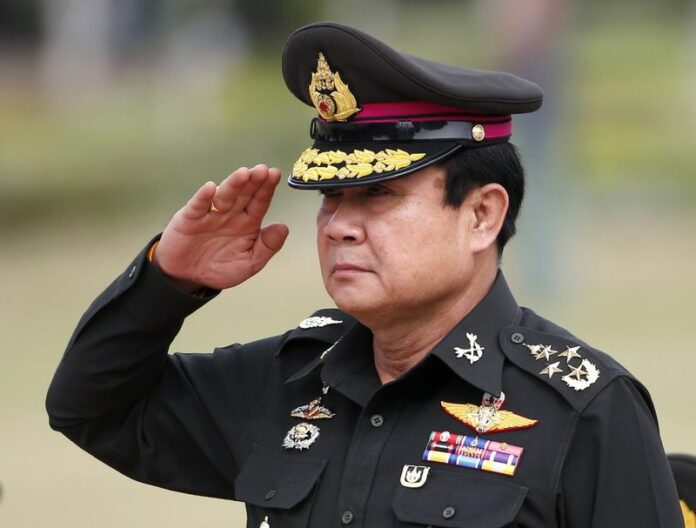 BANGKOK (DPA) — Thailand's military government is keeping to a schedule that includes elections in early 2016, an official said Tuesday.
"We are committed to the roadmap where elections would happen after the new constitution is put in place," junta spokesman Colonel Winthai Suvaree said.
He said the constitution is due to be completed later this year.
Winthai refused to comment on statements made by other government officials that the junta could remain in power longer if necessary.
Those statements came after Prime Minister Prayuth Chan-ocha reportedly visited a famous astrologer who said he should stay in power for three more years.
Prayuth led a military coup in May after several months of political street violence.