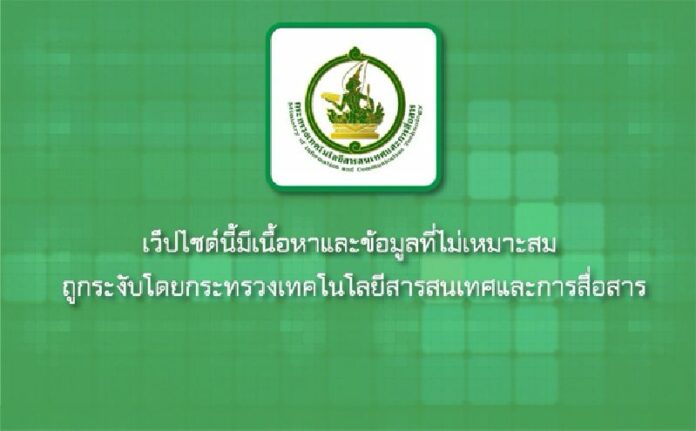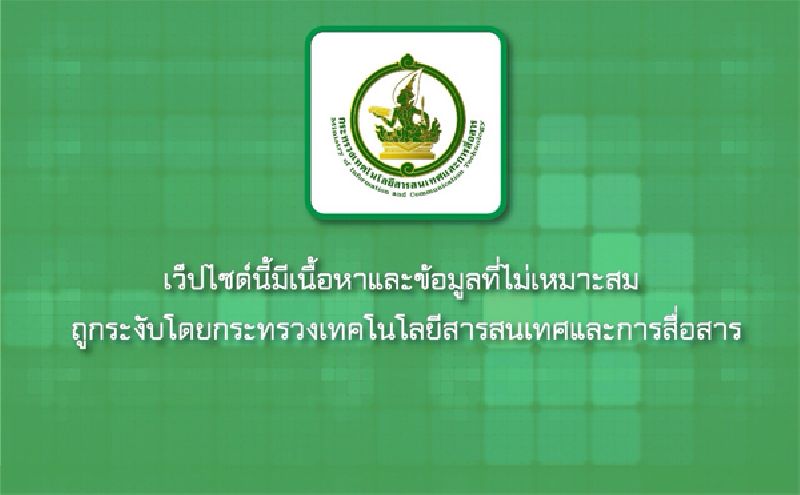 WASHINGTON — Thailand's internet was rated "not free" due to increased suppression under military rule in the latest report from Freedom House, a U.S.-based NGO that monitors democracy and free expression around the world.
Record sentences of decades in prison for Facebook comments deemed insulting to the monarchy were among factors given for Thailand's lower score in the annual "Freedom on the Net" index released Tuesday.
"More Thai internet users were harassed and arrested during the coverage period than ever before in the wake of the 2014 coup," the report said.
It also cited demands that people detained by the military government disclose social media passwords as a condition of release, the proposed single gateway project and "digital economy laws" sought by the junta.
"It is attempting to pass a set of wide-ranging 'digital economy' laws, including the country's first cybersecurity and personal data laws," it said. "These draft laws came under heavy criticisms from academics and internet freedom activists, who argued that they would heavily impact privacy, curtail freedom of speech and hamper the growth of the digital economy, contrary to its name."
Officials have said they need to govern the internet to rein in online crime, end criticism of the government, protect children from harmful content and defend the kingdom against threats.
Falling one point to 63 this year, Thailand was part of decreased freedom worldwide, the report said. At the bottom of the list was China with 88 points assigned for various abuses and limitations. Iceland is home to the most freedom, according to the index, with only six points.
Freedom House said 2015 is the fifth consecutive year internet freedom around the world declined, as more governments censored information, expanded surveillance and curtailed privacy tools.
Thailand scored equally to Myanmar, while Cambodia (48), Singapore (41) and Malaysia (43) were rated "partly free."
Freedom House is a nonprofit founded in 1941. Much of its funding comes from the U.S. government.
Related stories: