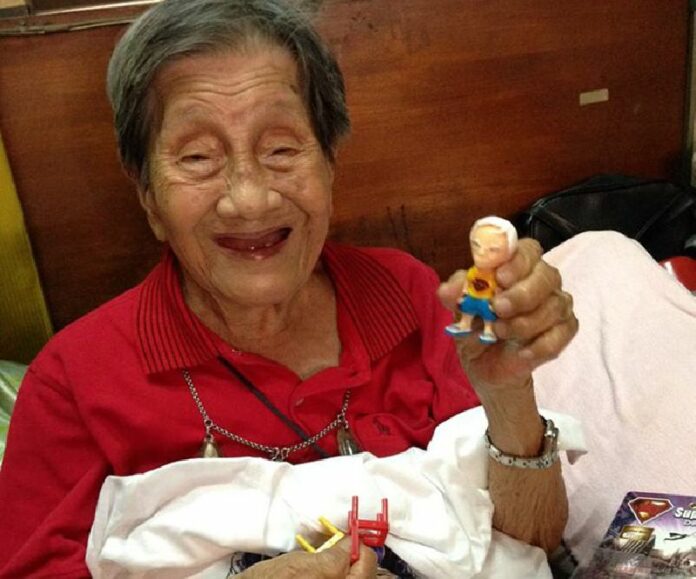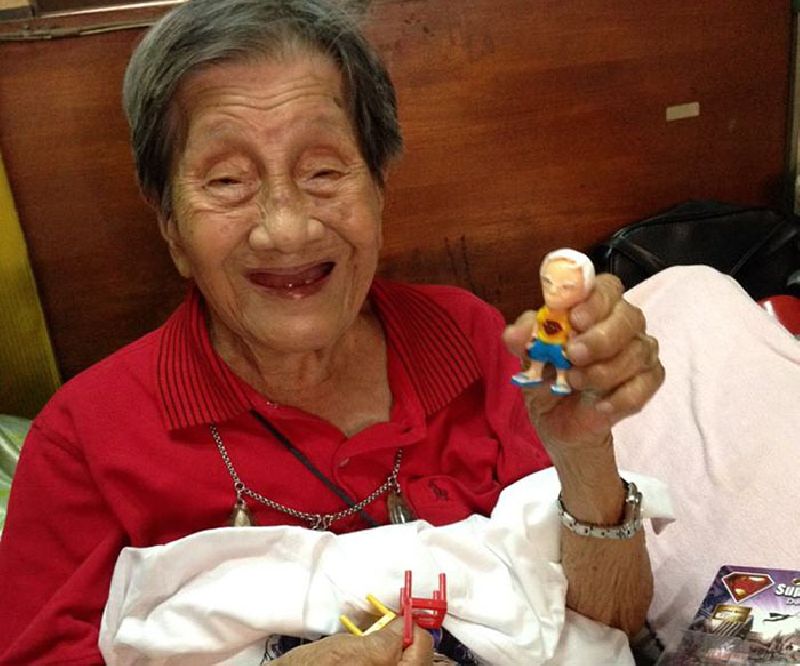 By Teeranai Charuvastra
Staff Reporter
BANGKOK — A critic of the monarchy living in exile said four soldiers showed up to intimidate his elderly mother at her home yesterday.
Former Thammasat University professor Somsak Jeamteerasakul took to Facebook to write of the incident he said happened Wednesday in the capital city on the same day pro-democracy activists called for the military to stop stalking them.
In the message, Somsak said the unannounced visit was infuriating because authorities have long known he is in France to avoid prosecution for his criticism of the monarchy. He fled Thailand shortly after the military seized power in May 2014.
"I'd like to ask the NCPO politely, what did you go to my mother's home for? You must have known by now which country I am in," Somsak wrote, using the acronym of the National Council for Peace and Order. "If you want to see me, book a plane ticket and come here."
Speaking via online chat today, Somsak said four uniformed soldiers – three men and one woman – arrived on motorcycles to his family home in the morning and photographed his 92-year-old mother, Chunghuay Pua. When she asked for an explanation, the soldiers refused to speak, but continued taking photos before later leaving of their own accord, Somsak said.
The military government has unsuccessfully sought Somsak's extradition to face charges of defaming the monarchy. Members of the junta, which say they are defending the royal institution against threats, have accused Somsak of using social media to spread misinformation about the monarchy.
He's wanted on two warrants: one for lese majeste (insulting the monarchy), and another warrant for refusing to comply with an order to appear from the junta.
The historian said soldiers and police officers had previously visited his family home in the months following the 2014 coup d'etat, but those visits stopped after it became clear he'd left the country.
As to what motivated soldiers to visit his family home yesterday, Somsak said the military might be angry over comments he's written recently about the ongoing investigation into a group of individuals accused of enriching themselves by exploiting links to the monarchy.
Many pro-democracy activists and members of the former civilian government have complained of soldiers trailing them or making surprise visits to their homes. The junta has said such measures are necessary to its mission of maintaining peace and order.
On Wednesday a group of activists complained of intimidation at a news conference held at Thammasat University. At the event, the activists distributed statements urging the authorities to stop employing "psychological operations," such as unwarranted visits, surveillance and stalking.
Sawitree Suksri, a Thammasat law lecturer and pro-democracy activist, said the junta's insistence that soldiers always behave politely misses the point.
"We don't care whether the soldiers are nice or polite. The point is: Why send soldiers in the first place?" Sawitree said. "In the law, people monitored and followed must be convicted in court first. They can't just send soldiers to us like it's a routine duty."
Sawitree also said her group is collecting signatures of those affected by the intimidation in order to petition directly to junta chairman Prayuth Chan-ocha.
Related stories:
Junta Accuses Exiled Historian of 'Distorting Facts' About Lese Majeste
Thammasat University Expels Monarchy Critic Living in Exile