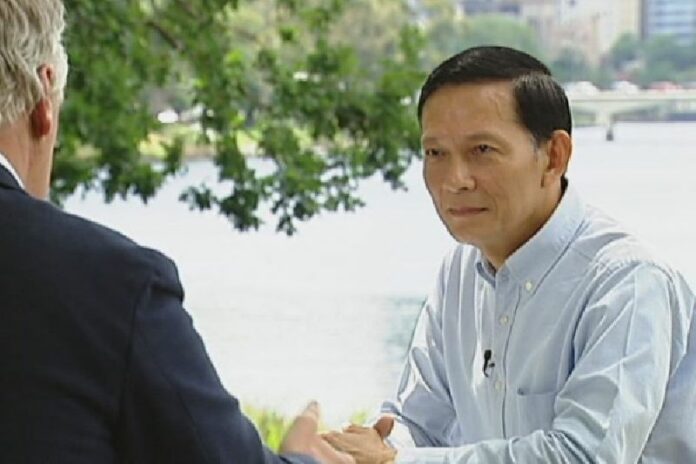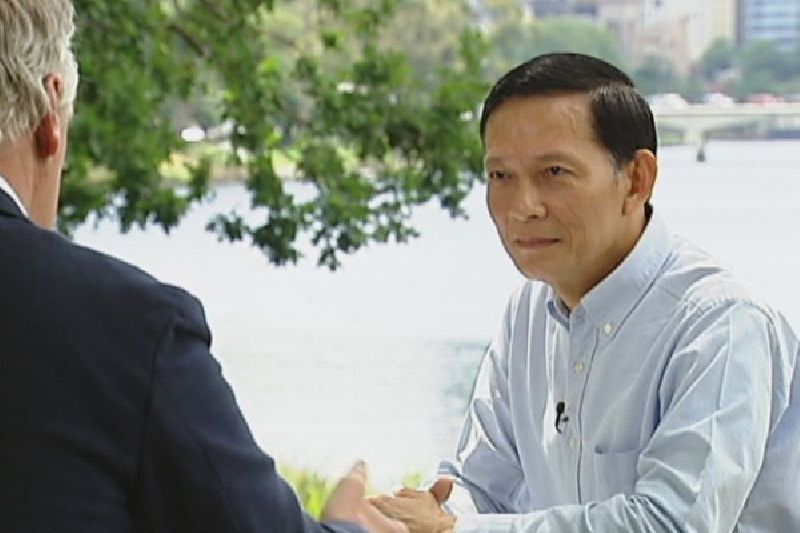 MELBOURNE — The police officer who headed the human trafficking investigation before fleeing the country in fear of his life has turned up on Australia where he is requesting political asylum due to fear of influential figures in the Thai government, military and police.
Maj. Gen. Paween Pongsiri quit his job Nov. 5 after he was abruptly transferred to the southern borders provinces where earlier this year he led a crackdown on trafficking rings which led to the arrest of 88 suspects from the government, military, police and private sector. He said the transfer was effectively a death sentence last month, fled Thailand and landed in Melbourne recently, where he told ABC he hopes to win asylum.
"Human trafficking is a big network that involves lots of the military, politicians and police. While I was supervising the cases I was warned all along," he told The Guardian. "By re-posting me to the deep south of Thailand it means they want to kill me."
---
Head Human Trafficking Investigator Rumored to be Fleeing Country
---
Following the discovery of human slave camp in the border of Thailand on May 1, Paween was appointed to lead the investigation which resulted to 153 arrest warrants. Eighty-eight people were arrested, including bureaucrats, local administrators, businessmen, police officers and one high-ranking army officer.
In the interview to be broadcast tonight, Paween claimed his investigation was obstructed every step of the way by high-ranking officials in Thailand's government.
"Influential people involved in human trafficking. There are some bad police and bad military who do these kind of things. Unfortunately, those bad police and bad military are the ones that have power," Paween said through the interpretation. "A person who can detain hundreds of people without being arrested for so many years cannot be an ordinary citizen."
His concern now was that all the trials would be compromised, and the case would not be prosecuted properly.
"I feel so sad and it's so unfair that these people will not be punished."
Embarrassment over the discovery of death camps near the border in May forced Thailand to take action on the long-ignored open secret that it was a hub for kidnapping, ransom, trafficking and enslavement of people, particularly Rohingya and Bangladeshi refugees transiting from Myanmar and Bangladesh, respectively.
For a time the investigation seemed sincere until it was suddenly declared "finished" and put on ice, over Paween's protests, in September.
Related stories:
Head Human Trafficking Investigator Rumored to be Fleeing Country
Trafficking Investigator Quits Case for Fear of Reprisal
Police Shelve 'Solved' Human Trafficking Investigation
Death Camps: Police Arrest 12, Seek 56 Others in Trafficking Probe