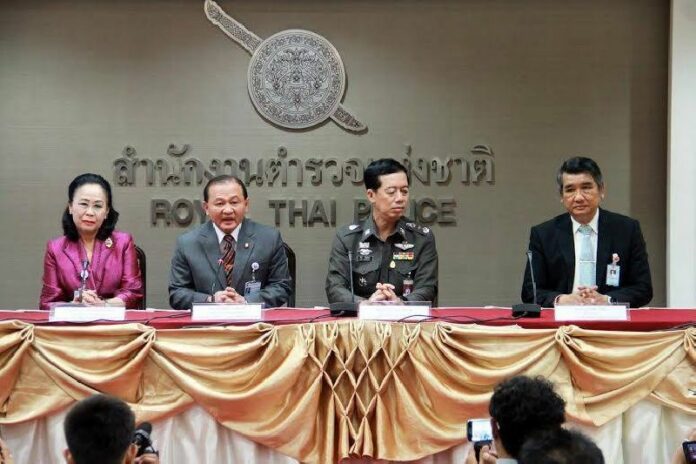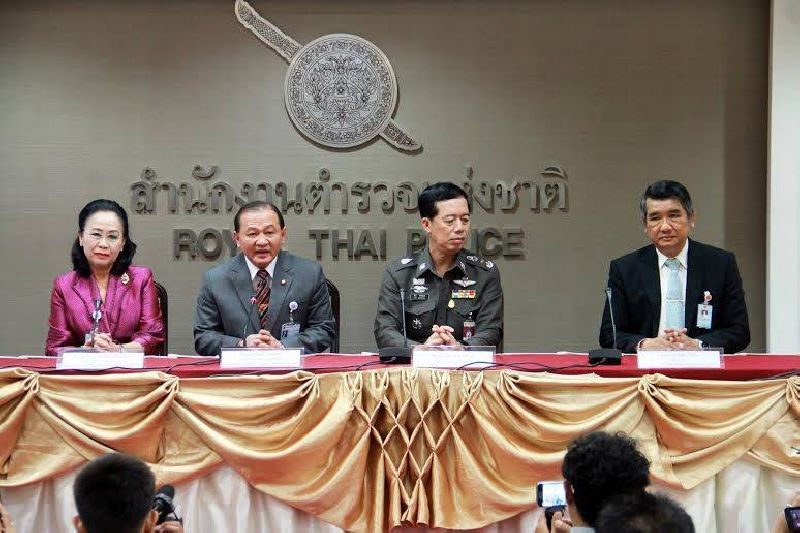 BANGKOK — A junta appointed media reform committee is considering a new measure to control online media that incites "social unrest."
Maj. Gen. Pisit Pao-in, the former commander of the Technology Crime Suppression Division now overseeing the government's "reform" of online media, said Dec. 24 that he would ask to use the power of Article 44 to crack down on online media, including content deemed to affect national security and/or defame the monarchy.
Article 44 of the interim constitution grants junta chairman Prayuth Chan-ocha a power to enact any laws or take action to protect "national interests" and "national security."
After the talk between the media reform committee and police today, Pisit said representatives from Google are scheduled to meet the committee for a discussion on Jan. 14 and again on Jan. 21. According to the officer, these meetings will be followed by further meetings with representatives from Facebook and the messaging app, LINE, at as yet unspecified dates.
With an estimated 32 million LINE users and more than 34 million Facebook accounts registered in the kingdom, Pisit said online media was the most "troublesome," as it was not "filtered" unlike print, radio and television. Such communication increased the chance of people to distribute false or fake information, he said.
Expected to resolve the problem in 18 months, Pol.Maj.Gen Pisit stressed the so-called reform would not infringe on user privacy. He added that private sectors must cooperate with the authorities.
Thailand was recently rated "not free" by watchdog group Freedom House, due to increased suppression under military rule in a year which has seen record prison sentences for comments made on Facebook.
In the annual conference of Thai Netizen Network on Dec. 17, activists and experts all agreed that internet freedom in Thailand is likely to decline even further next year. Online media reform initiatives under the leadership of the former Technology Crime Suppression Division was one of their major concerns.
During his time as the head of division in 2014, Pol.Maj.Gen Pisit was once in charge of monitoring social media, especially group chat in LINE. The commander reportedly asked Facebook, Google and LINE for cooperation in handing over user's data to Thai police, to no avail.
Related Stories:
Online Freedom to Slide Further, Online Activists Predict
Cyber Activists Bring Down Govt Sites to Protest 'Single Gateway'
Record Sentences Today For Facebook Lese Majeste Offenses