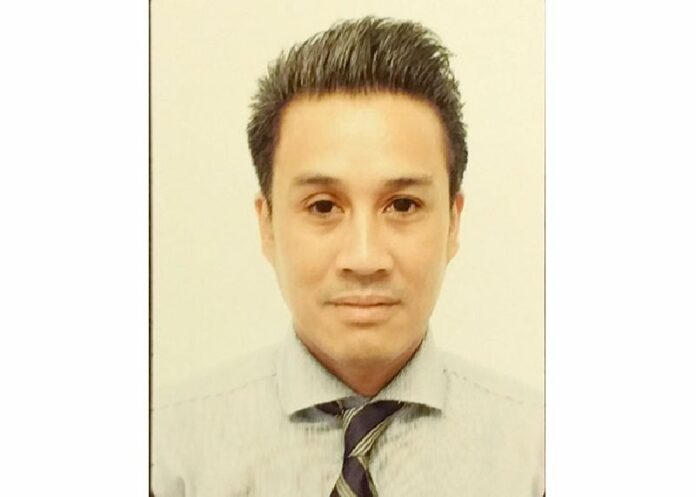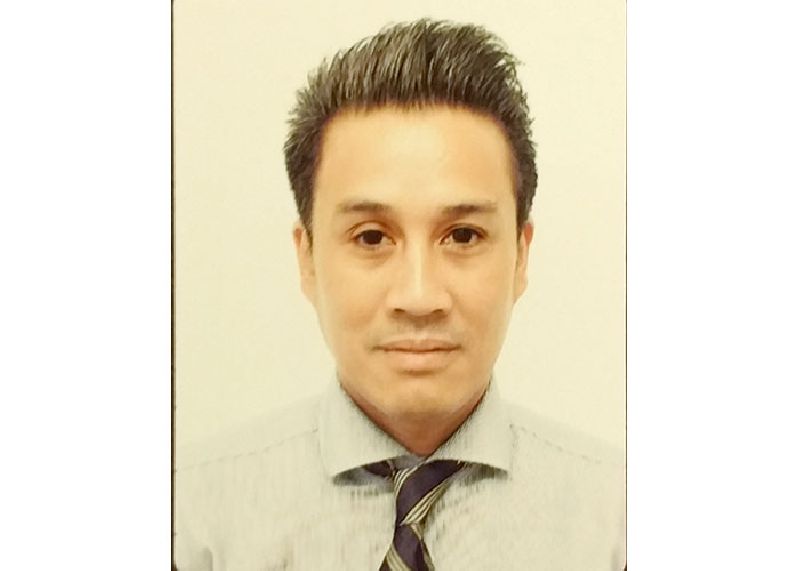 By Pravit Rojanaphruk
Senior Staff Writer
BANGKOK — A newly appointed spokesman for the military government is playing down his ties to the movement which helped unseat the former civilian government.
Col. Atisith Chainuvati says he only participated in rallies, despite appearing in videos and photographs jovially celebrating the coup at a controversial, invitation-only party for the elite inner circle and leadership of the People's Committee for Absolute Democracy with the King as Head of State, or PCAD.
However Atisith, who was appointed assistant government spokesman on Tuesday, said he only attended PCAD rallies and denied being a member, adding that it's all the past now.
"I am not a member but had participated [in the rallies]," said the soft-spoken 44-year-old, who received his master's degree in information systems management from the London School of Economics and a bachelor's degree from the University of Connecticut.
PCAD, also known as the PDRC, was behind six months of street protests which paved the way for the military to seize power May 22, 2014. One week later Atisith was seen celebrating at a lavish party at an expensive French restaurant in the Thonglor area where he and other PCAD members dressed in military garb. PCAD leader Suthep Thaugsuban was the party emcee.
A still photo of Atisith obtained by Khaosod English showed him wearing a camouflage baseball cap with the power-button symbol used by the PCAD to market its Shutdown Bangkok campaign and smiling with PCAD co-leader Chitpas Krisdakorn. Five seconds into a coup celebration video posted to Instagram by Chitpas, Atisith claps happily along with others who all seem to be having a heck of a good time.

Video from the post-coup party where PCAD leadership, many in martial attire, celebrated the military's seizure of power. Originally posted to Instagram of Chitpas Krisdakorn

Atisith said his association with the movement, which at times issued calls from its stages for a coup to oust the former Pheu Thai-led government, would not compromise his work as assistant spokesman for the military regime.
"Well, personally I am not worried. It's in the past. I can separate it. The situation now is different from then. … I too thought, when I was first appointed, that this issue would eventually be brought up."
Atisith urged all sides in the political divide to seek reconciliation.
"We must look beyond our side, our personal interests. I think I have enough knowledge and know what is right, and what is a private matter."
A well-placed source familiar with Atisith accused him of being a hardcore PCAD member, however.
"He is an elite Thai who had an overseas education and supported the [PCAD] cause in his own understanding of real democracy," said the associate who requested anonymity due to their relationship. "During the PDRC shutdown, he was a real hardcore [member]."
However the source speculated that Atisith's PCAD links were not a factor in his appointment, instead it was likely because he is a soldier, was educated abroad and fluent in English.
Prior to the appointment on Tuesday, Atisith was deputy director of the Army's Foreign Liaison Division under the Directorate of Intelligence and is experienced in dealing with foreign contacts, including military attaches of various embassies.
Col. Thaksada Sangkachan was also appointed to the same job Tuesday.

Related stories:
Police Protest Giving Officer Position to Former PCAD Leader
Army Dismisses Socialite's Military-Themed Birthday Party