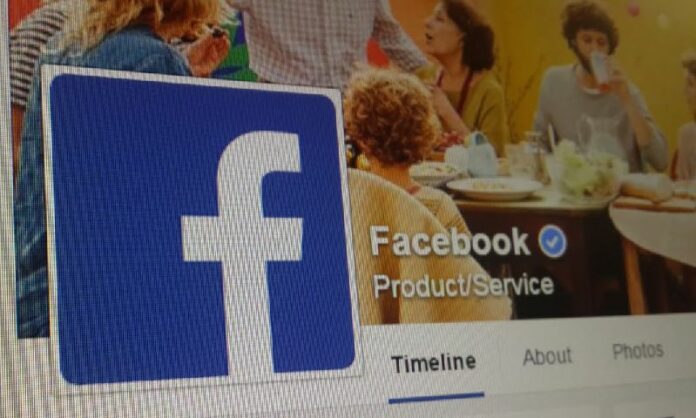 By Pravit Rojanaphruk
Senior Staff Writer
BANGKOK — Three people earlier charged with defaming the monarchy on Facebook were released today after spending 84 days in prison.
The trio, who were identified only by first name, were released after prosecutors dropped charges of lese majeste, or insulting the monarchy, against them without further explanation, while their lawyer suspected there wasn't enough grounds to try them in court.
"This is a good sign," said Sasinan Thamnitinan, a human rights lawyer representing the three said by telephone, adding however that there's a legal loophole barring them from receiving compensation for their nearly three-month stint in prison.
The lawyer released the given names and ages of the three without identifying their family names due to the stigma associated with such accusations: Jaruwan, 26, Anond, 22, and 20-year-old Chat.
She said Jaruwan is a female factory worker from Ratchaburi province and Anond was her boyfriend, while Chat was an unemployed acquaintance implicated during the interrogation. All three were initially accused of posting defamatory content against the monarchy on Facebook and were arrested and jailed in November.
The lawyer said she had thought from the very beginning the three were innocent, as they didn't even seem aware of what lese majeste was.

Related stories:
Woman Convicted of Sedition for Facebook Rumor
More Charges Against Facebooker for 'Liking' Photos
Record Sentences Today For Facebook Lese Majeste Offenses
Pravit Rojanaphruk can be reached at [email protected] and @PravitR.
Follow Khaosod English on Facebook and Twitter for news, politics and more from Thailand. To reach Khaosod English about this article or another matter, please contact us by e-mail at [email protected].