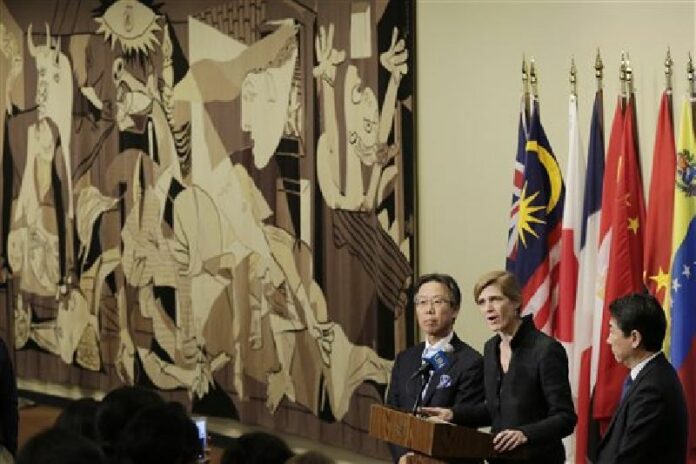 BANGKOK — The military government today joined international condemnation of North Korea's rocket launch on Sunday, which the United Nations has described as a disguised missile test in violation of U.N. resolutions.
The statement released online Monday by the Ministry of Foreign Affairs calls the launch a "clear violation" of a U.N. Security Council resolution which bans Pyongyang from testing ballistic weapons.
---
N. Korea Praises Launch, Others See as Covert Missile Test
---
"This act is an expression of disregard for the international community's concern over the Democratic People's Republic of Korea's nuclear weapons program, which is a grave threat to international security and safety," the statement read.
The ministry also repeated its previous calls for the Communist state to suspend its nuclear weapons program and return to the negotiating table.
Related stories:
Thailand Intensifies Sanctions On North Korea
Teeranai Charuvastra can be reached at [email protected] and @Teeranai_C.