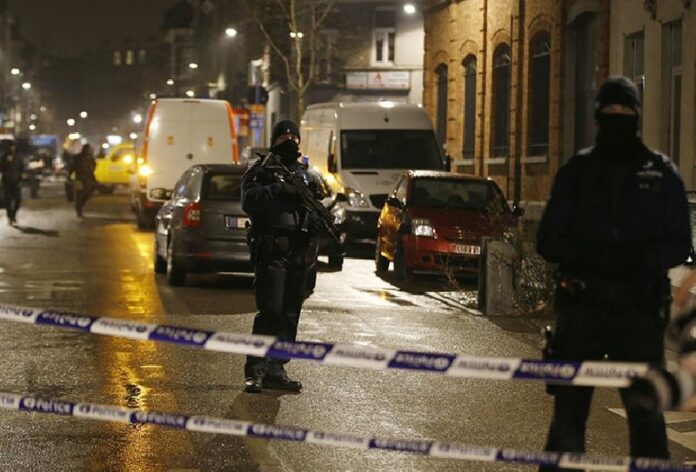 BANGKOK — As Belgian authorities seek help in their hunt for those behind terror attacks that killed more than 30 people there, Thai police said today none have entered the kingdom.
Police spokesman Krissana Pattanacharoen said in response to Belgian authorities sending Thai police profiles of two suspects in Tuesday's triple bomb attack, a check of immigration records found neither has entered the kingdom.
"They have not traveled to Thailand," Krissana said.
As a safety precaution, Krissana added that police will blacklist the two suspects and ban them from entering.
Krissana also said Thai and Belgian authorities were working closely in intelligence-sharing efforts in order to prevent future terror attacks in both nations.
Teeranai Charuvastra can be reached at [email protected] and @Teeranai_C.