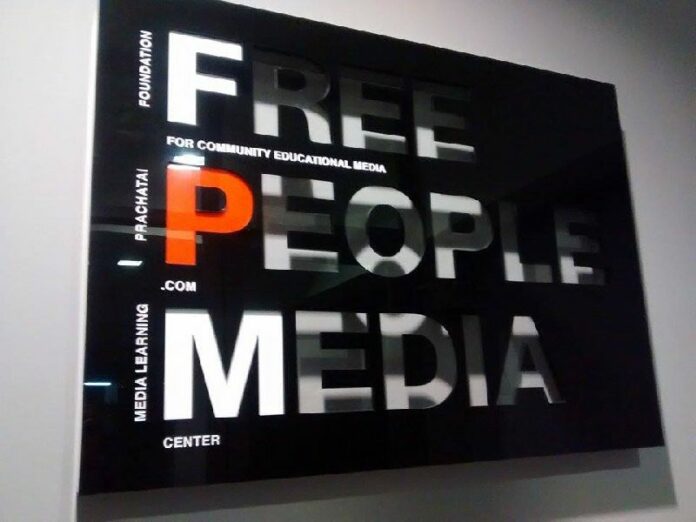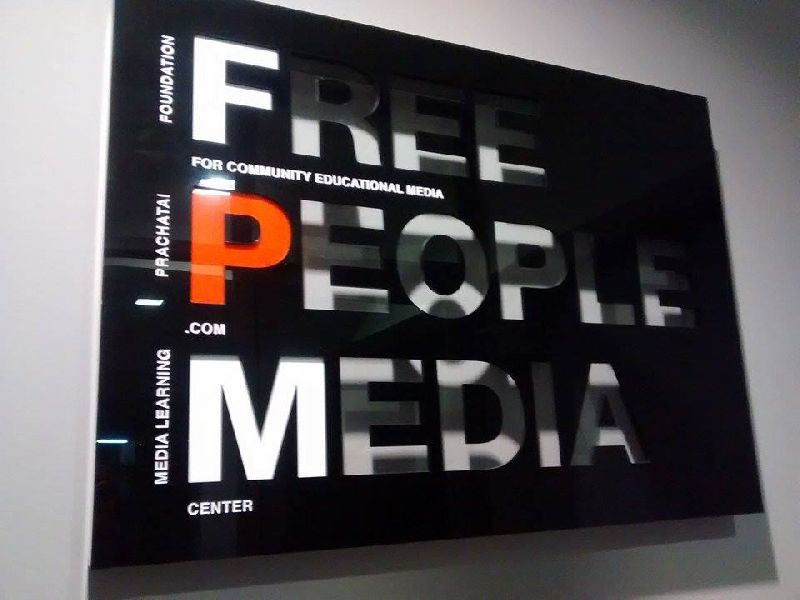 RATCHABURI — A reporter for a pro-democracy news website was detained by police this morning in Ratchaburi province.
Taweesak Kerdpoka, a journalist for Prachatai.com, a Bangkok-based bilingual news website was detained Sunday morning along with three members of student activist group New Democracy Movement (NDM).
Taweesak was detained along with three NDM activists; Pakorn Areekul, Anucha Rungmorakot and Anan Loked.  
At the time Taweesk was reporting on the three NDM activists who, in a show of support, were at the police station where 18 other activists were being questioned by police on suspicion of participating in an illegal political assembly.
They were arrested after police searched a car belonging to one NDM member and found booklets believed to contain information critical of the draft charter, according to Prachatai.
Chiranuch Premchaiporn, director of Prachatai said at 5:45 Sunday that Taweesak is still being held at Baan Pong police station in Ratchaburi province and that they had sent a lawyer to the station.
"This shows there's no freedom in Thailand today and the risk faced by journalists reporting about the [political] situation," said Chiranuch, adding that the reporter could be charged with violating the junta's ban on political gatherings of five or more persons and also with violating the referendum law.
In October an editor of Prachatai English was summoned by the junta over an infographic.
Additional reporting Simon Duncan