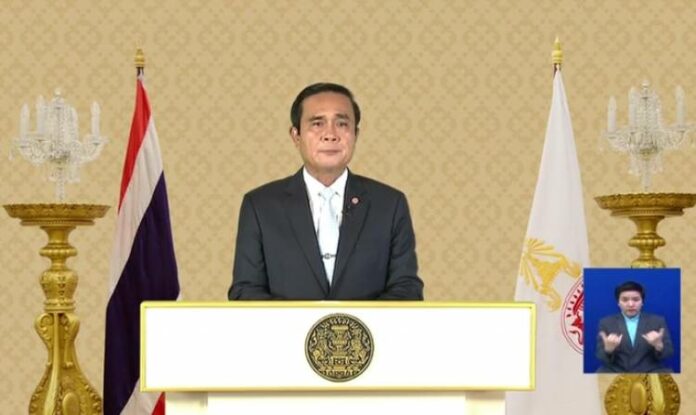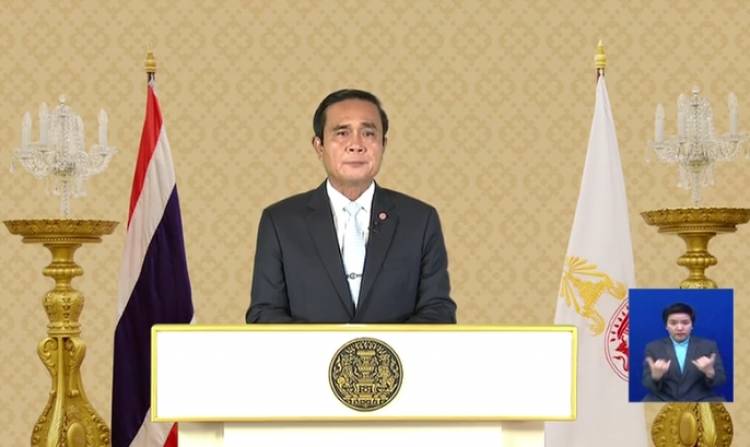 BANGKOK — Junta leader Prayuth Chan-ocha addressed the nation Friday night to call for unity and patience in the wake of a wave of deadly terror attacks that swept Thailand's west and south.
Prayuth, addressing the nation as prime minister following evening programs devoted to the birthday of Her Majesty the Queen, said that while there's no clarity about what happened, time should be given for investigators to work.
"These are actions that hurt the hearts of Thais most," he said.
Though Prayuth asked the public to be patient and not make any assumptions, he let on that he had some idea who was responsible.
"There are still bad people, and they have been acting since before the referendum," he said, in reference to this past Sunday's adoption of a new, military-constitution by popular vote.
He also urge communities to be the ears and eyes of the authorities and set up volunteers to look after their communities.
"We must not blame one another. We have never hurt or had conflicts with anyone, be it domestic or abroad," Prayuth said.
He said his military government would look after the safety of all diplomats and foreigners in the kingdom and fully care for those affected. He promised regular updates of information for the public.