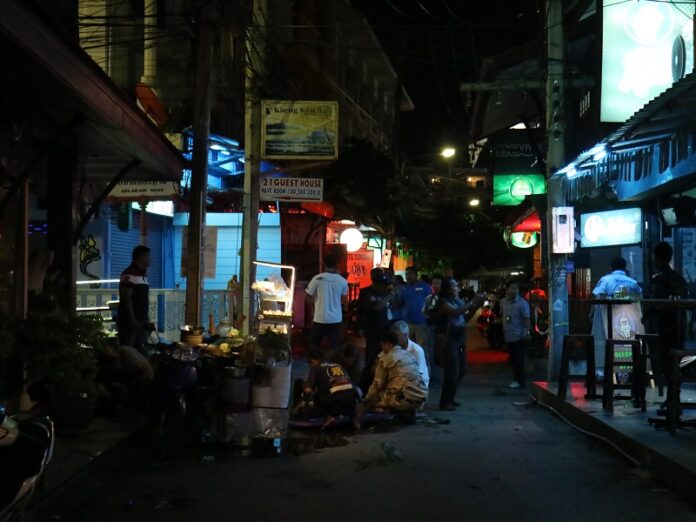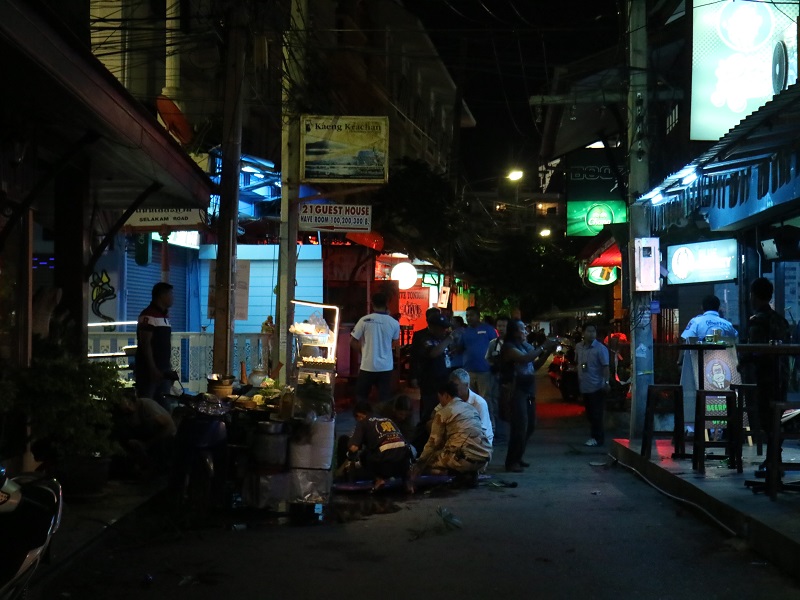 PHETCHABURI — Three suspects already sought in connection with the August bomb attacks were accused of murder Tuesday in fresh arrest warrants approved by a military court.
The new warrants for Ruslan Baima, Asmeen Katemmahdi and Seri Waemamu include the additional charges of premeditated murder and attempted murder in connection with bombs which hit the resort town of Hua Hin on Aug. 11 and 12, killing two and injuring dozens.
All three men remain at large. They were previously wanted for possession of explosives and attempted arson.
The attacks in Hua Hin were part of a coordinated spree at the outset of the Mother's Day holiday. Four people were killed in bombing and arson attacks that hit seven provinces.
All five suspects linked to the attacks by authorities were active in the southern insurgency movement. Some were already wanted for dramatic attacks such as the bombing of a Koh Samui shopping mall in April 2015.  Although the separatists' umbrella organization reportedly claimed responsibility for the attack, police have steadfastly maintained they see no link to the group.
Head police investigator Gen. Srivara Ransibrahmanakul said Tuesday he believed the case will soon see progress.
"It's not late," he said. "It's only two months since it happened."