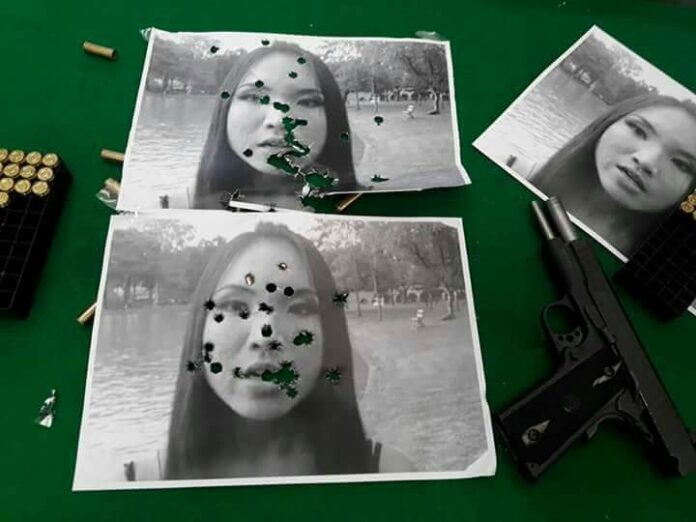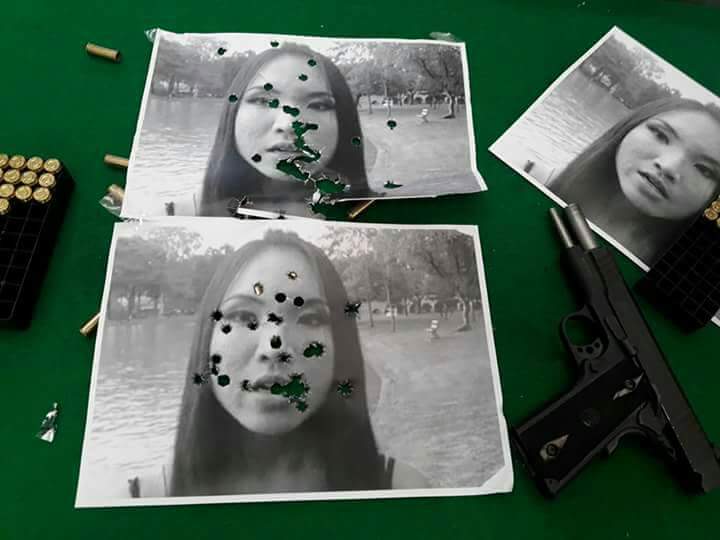 BANGKOK — Calls for tolerance have gone out as the national mourning for His Majesty the King sees outbursts of anger toward those deemed disrespectful.
Anecdotes of strangers being berated for not wearing black are spreading along with news stories of mobs forming outside homes of people accused of writing something insulting on Facebook.
On social media, people have complained about photos of government officials smiling or looking at their smartphones during ceremonies at the Grand Palace. Sunday on Koh Samui, a woman was dragged out to prostrate before a portrait of His Majesty the Late King to placate an enraged mob of more than 500 people.
Outside Thailand, an anti-monarchist living in exile Paris is the subject of a string of petitions on Change.org demanding she be forcibly returned to Thailand for prosecution for defaming the King in harsh terms in videos posted to Facebook since Thursday, the day of his death.
While Saran Chuichai, aka Aum Neko, could not be reached for comment, exiled Redshirt leader Jaran Ditapichai, also in Paris, said late Monday afternoon that Saran was heading to the airport to "lie low" in a third country after Thai royalists in Paris began searching for her whereabouts.
Concerned that the escalation of vigilantism could get out of hand, a prominent royalist leader called for calm among ultra-royalists, royalists, non-royalists and even anti-monarchists.
พี่เขาไปซ้อมยิงปืนมาครับ pic.twitter.com/fPI4R8Tdl6

— เทพเจ้ากวนตีน (@Rang70) October 17, 2016
"Those who express themselves in contrary to ordinary people in society should exercise caution, while those against [royalists or monarchy] should consider what's appropriate," Tul Sittisomwong said Monday.
Tul said he's been attacked by his peers and called "pretentious" for having said as much on Facebook.
"The feelings toward His Majesty certainly differ, and we can't force them," he said. "However expressing anything publicly or to wear a dress publicly should be done with caution and consideration for society."
If someone thinks someone is dressed inappropriately, they should just say so, he said, and if someone posts something defamatory – just inform the police.
However he said Saran, the provocateur who fled Thailand after the military seized power in 2014, deserves to be hunted down.
Thammasat University political scientist Kasian Tejapira said this issue gets at the lessons society must learn about tolerance.
"The only kind of love and loyalty that is genuinely valuable and meaningful is voluntary, not the kind that is coerced out of fear, which has no value and is meaningless," Kasian said.
Learning "to tolerate, trust and live with one another" is the only practical solution in a modern, diverse society, he said.
"We should think of it as an educational, mutual learning process," Kasian said. "That's how a modern, pluralistic society learns to feel, to sympathize with one another, and to grieve."