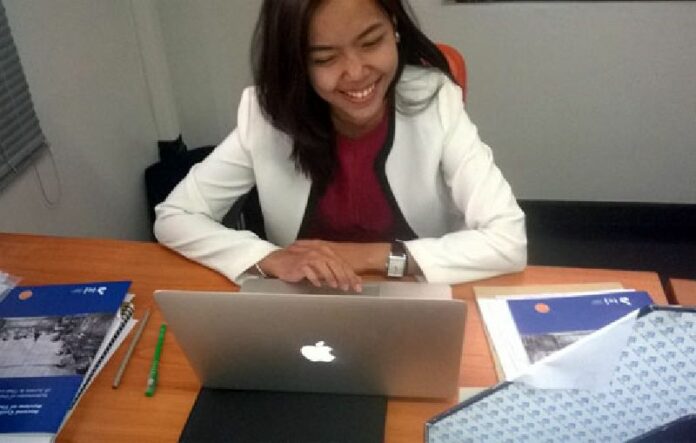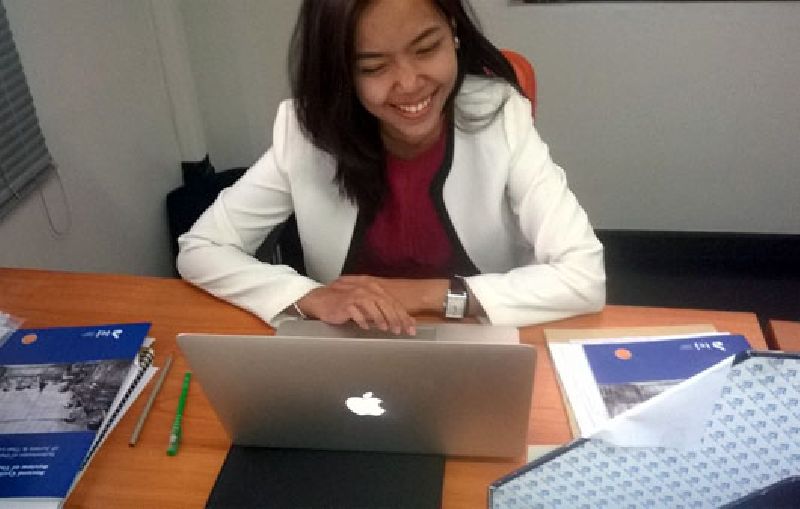 BANGKOK — London-based rights group Amnesty International called on its members Monday to encourage Thailand's military government to drop a count of sedition and other charges against a human rights lawyer.
Describing the charges against Sirikan "June" Charoensiri as "unfair," Amnesty issued a statement urging its seven million members around the world to write letters to the regime urging it to dismiss the charges.
"Human rights lawyer Sirikan Charoensiri (also known as June) faces an unfair trial in a military court together with 14 peaceful student activists she legally represented in June 2015. If convicted, she could face up to 15 years' imprisonment," the statement read.
Read: Lawyer's Rights Tested Under Junta's Might
Sirikan, a member of Thai Lawyer for Human Rights, was charged Oct. 22 with sedition under Article 116 of the Penal Code and with violating the junta's ban on assembly of more than four people for a political purpose. She had her student clients mobile phones inside her vehicle which she refused to let police inside to seize. Officers erected a fence around her car and later impounded it.
"She has also been accused of filing a false report to the police because she made a legal complaint of official misconduct against the officials who subsequently impounded her car," the Amnesty statement noted.
Amnesty asked its members to write letters urging the authorities to drop the charges and also protect lawyers' freedom to defend their clients without fear of prosecution or retaliation.
Related stories:
Student Activists Face 7 Years in Prison for Pro-Democracy Demonstration