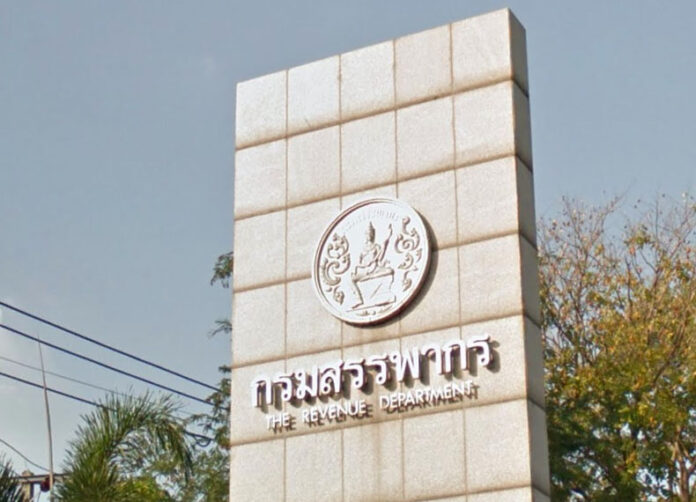 BANGKOK — A new regulation published in the Royal Gazette on Wednesday exempts top members of the royal family from paying inheritance tax.
The law makes the exception for princes and princesses and above, bearing titles of His and Her Royal Highness and upward, from paying tax if receiving an inheritance of more than 100 million baht. It was written to be retroactive to February 2016, the first day the 2015 Inheritance Tax Act went into effect.
The 2015 Inheritance Tax Act set a 5 percent tax for direct descendant beneficiaries and 10 percent for others. It exempted money bequeathed for donation to religious, educational or social benefit.
Under the act, those who receive an inheritance are obligated to submit tax forms to the Revenue Department within 150 days. The 2015 law was the first specific law in seven decades after a 1933 law was scrapped in 1944. Since then it has been a line item in income tax returns.
The junta restored the inheritance tax after seizing power as a means of reducing economic inequality in the country.