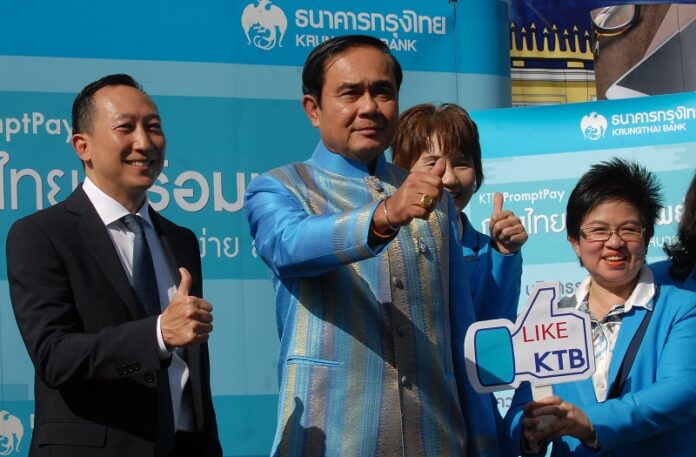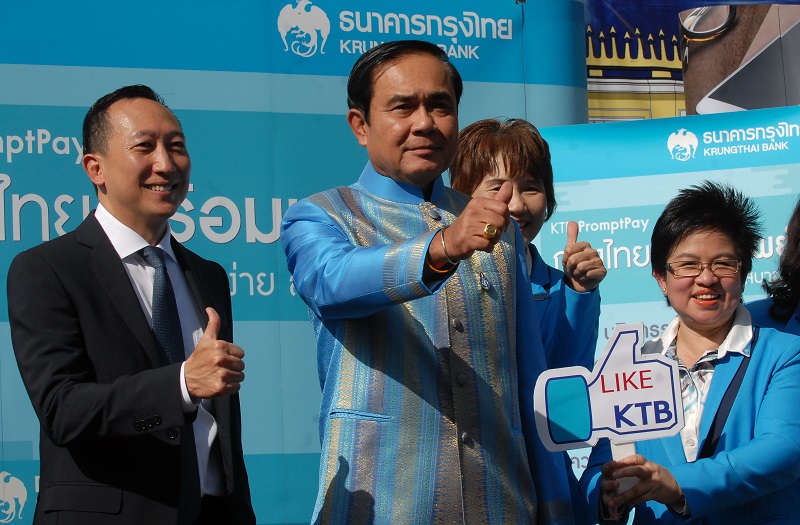 BANGKOK — The Finance Minister insisted Monday the military government is not running out of money despite having burned through most of the reserves in place when it seized power.
Finance Minister Apisak Tantivorawong admitted the treasury balance was now under a sixth of what it was when the military came to power in 2014, from 495 billion to 75 billion baht. But, he said, that depletion of 420 billion baht from the coffers was a healthy adjustment and meant the government was relying less on loans.
"Having a high treasury balance is a burden on the government," Apisak said Monday.
Apisak said higher cash reserves meant the government had to pay more interest on its debt obligations.
Apisak's explanation that the government intentionally reduced the treasury balance from nearly 500 billion baht to between 50 billion baht and 100 billion baht did not quiet skeptics who cast doubt on the regime's financial health as it recently moved to shore up revenue by raising jet fuel taxes by 1,900 percent and pushing a tax on sugary drinks.
On Saturday, government spokesman Sansern Keawkamnerd dismissed suggestions the government was going bankrupt. To illustrate the nation's financial strength, he announced that the government had 74.9 billion baht on hand as of the end of 2016.
That number piqued the curiosity of an economics lecturer at Kasetsart University, Decharut Sukkumnoed, who pointed out that Sansern's figure was 420 billion baht less than there was when the military seized power, according to the government's Fiscal Policy Office.
"This does not include the fact the military government took a [744.2 billion] baht loan to compensate for deficits from September 2015 to December 2016," Decharut wrote online Sunday.
The current treasure level of 74.9 billion is the lowest ever in 10 years of records from the Fiscal Policy Office. The next lowest was 2007, when there was 142.7 billion on hand. The most was in 2013, when there was 605.1 billion in government coffers.
Decharut's analysis prompted Monday's news conference by the finance minister and a furious response from Prime Minister Prayuth Chan-ocha.
Asked about the issue Monday, Prayuth threw back questions and blamed political side-taking for interpreting the government as becoming penniless.
"Look at what people are asking for … to help the floods, help farmers, help every day!" he said. "What do you want me to do?"
Finance Minister Apisak said Monday the government still has liquidity and the credit necessary to secure financing if needed.
A shortfall of 390 billion baht is expected for 2017, according to the budget approved in May.
Decharut said he would evaluate and respond to Apisak's statement Monday night.