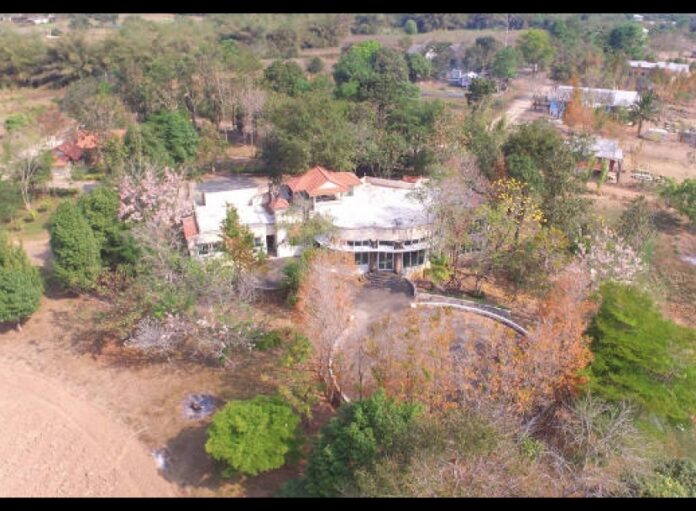 BANGKOK — The royal palace has fired the grand chamberlain to His Majesty the King, citing "grave disciplinary violations" and will charge him with land encroachment later this week, police sources said Tuesday.
The expulsion of Jumpol Manmai was announced nearly two weeks after police launched an investigation into allegations the 66-year-old former deputy police commissioner illegally built a luxury mansion in a national park.
Read: Who is Jumpol Manmai? 
An image of the expulsion order signed by junta chairman Prayuth Chan-ocha surfaced on social media Monday. It accused Jumpol of numerous transgressions.
"His behavior was unfit to be a senior bureaucrat close to His Majesty. He abused his bureaucratic position for his own interests, engaged in politics jeopardizing national security, and lost His Majesty's trust. Such behaviors are grave disciplinary violations deserve expulsion," the letter said.
Jumpol is believed to already be in custody. Sources in the police force said he will be brought to the Crime Suppression Division on Thursday, where he will be formally charged with land encroachment.
Junta chairman Prayuth-Chanocha declined to answer questions about Jumpol's case after coming out of his Tuesday cabinet meeting.
Sources also said Jumpol is expected to be taken from Bangkok to a court in Nakhon Ratchasima province on the same day for a custody hearing.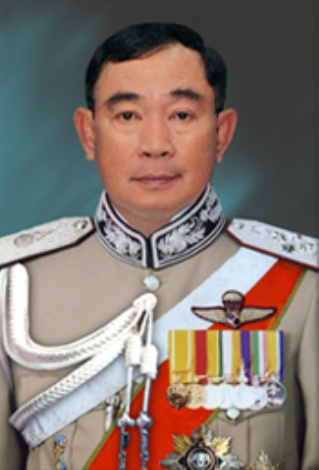 Regional police opened a criminal inquiry into Jumpol on suspicion that he intruded on the Thap Lan National Park in Nakhon Ratchasima with a 16-rai (2.6 hectare) estate, according to a Feb. 12 police statement.
Police are reluctant to discuss the investigation publicly, citing the sensitivity of the case.
Some details of this article have been been omitted to comply with the criminal royal defamation law.