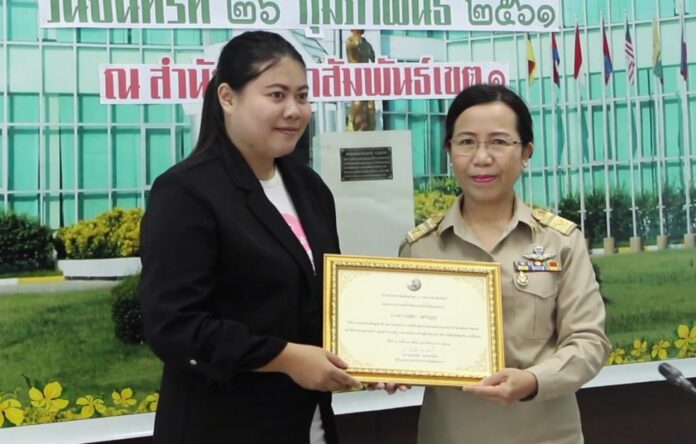 BANGKOK — A transparency activist on Tuesday called for the entire welfare ministry to be put under inquiry after officials uncovered massive fraud in a national assistance program for the poor.
The ever-expanding investigation into the scheme found irregularities in nearly half the nation's provinces as of Tuesday. A secretary in the Ministry of Social Development and Human Security and his deputy have been suspended from duty, but anti-graft crusader Srisuwan Janya said that's not enough.
"Putting the heat on low-ranking officials in each provincial welfare center is solving the problem at the wrong end," Srisuwan said in an interview.
Read: Top Officials Suspended as Theft of Welfare Funds Probed
He said he would petition the national anti-corruption office next week to probe every high-ranking official in the ministry from the post of director-general upward.
Since early this year, the ministry's fund for the impoverished and HIV patients has come under allegations that much of its money did not go to those in need but the pocket of people handling it.
The alleged scheme only came to light after a university student intern spoke out to the media. It involved officials writing down information of those eligible for the assistance program without their knowledge and withdrawing the money for themselves.
Wannop Somjintanakul from the Public Sector Anti-Corruption Commission, or PACC – which oversees the ongoing investigation – said his agency has uncovered similar fraud in 44 of 77 provinces.
Junta chairman Gen. Prayuth Chan-ocha said on Tuesday that he ordered authorities to take the matter seriously. He urged other people who may have information about the scam to speak out.
"It's the duty of every Thai person to join hand together," Gen. Prayuth told reporters. "If you have evidence, you have to speak up. You can either do it openly or in secret. I can accept everything."
Anti-graft activist Srisuwan said the government should also look into other payout programs for any possible irregularities.
"Programs for children, women and the elderly probably have the same problems," Srisuwan said. "The PACC has the power to dig deep into every program and every ministry. I think they will find something."