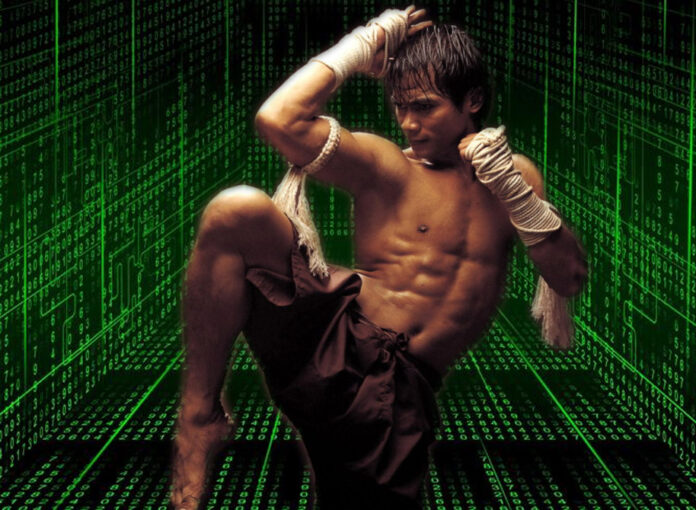 BANGKOK — The government Thursday said it will assemble an army of "cyber warriors" to step up internet surveillance.
Insisting that the country is in urgent need of an authority specifically for monitoring what the public does online, the justice minister said the government will install 5,000 such cybersecurity officers within five years.
"Now we have the internet, which allows us to communicate in every aspect … both positively and negatively," Adm. Prajin Jantong said. "We need laws and a department to monitor issues of violations … including in matters of security, and someone must act on it when there's an infringement."
He added that the Digital Economy and Society Ministry will set up a special course, in partnership with police force, security departments and the National Broadcasting and Telecommunications Commission, and start building the first batch of 200 cyber warriors next month with the budget of 350 million baht.
The military government has been tightening up laws on cybersecurity since it seized power in 2014. That includes amendments of the cybercrime act in 2016 which was heavily criticized as a clear attempt to suppress free expression.
It made several bids to win the cooperation from social media firms such as Facebook, Google and Line in its effort to censor online speech but was repeatedly rebuffed, leaving the internet as a last refuge for open debate in society.
Related stories:
Single Gateway 'Still Necessary,' Deputy PM Prawit Says
Advertisers Squeezed by Govt Ultimatum to Facebook, YouTube, Netflix
Expert Says New Regulations Coerce Online Platforms to Self-Censor
Regime Threatens Facebook With Computer Crime Act