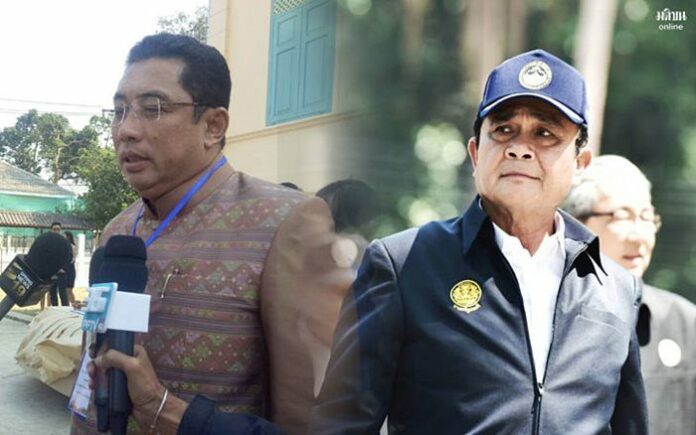 BANGKOK — By the power of the junta leader's extralegal authority, Pattaya City got a new mayor Tuesday.
After holding the top administrative post for just over a year, Maj. Gen. Anan Charoenchasri was removed out of the junta's desire to "minimize conflict" and prepare for the first elections in five years to be held next year.
The order dismissing him was signed by junta chairman Prayuth Chan-ocha, who is empowered by the constitution to take any action he deems necessary.
The same statement also appointed Sontaya Khunpluem to replace him.
It cited the development of the nearby Eastern Economic Corridor as a need for strong leadership.
"Thus, the mayor and chief executive of the Pattaya need to be equipped with high potential, experience and knowledge to execute" administrative functions, it said.
Sontaya, 54, was appointed in April to be a political adviser to Gen. Prayuth following a long career in various ministries.
His early government career began in 2001 as a minister of science and technology. He next served as minister of tourism and sports in 2002 under Thaksin Shinawatra. In 2012, he was appointed minister of culture. In 2013, he was elected to lead the Phalang Chon Party (Power of Chonburi Party). He is also the president of the Pattaya United Football Club.