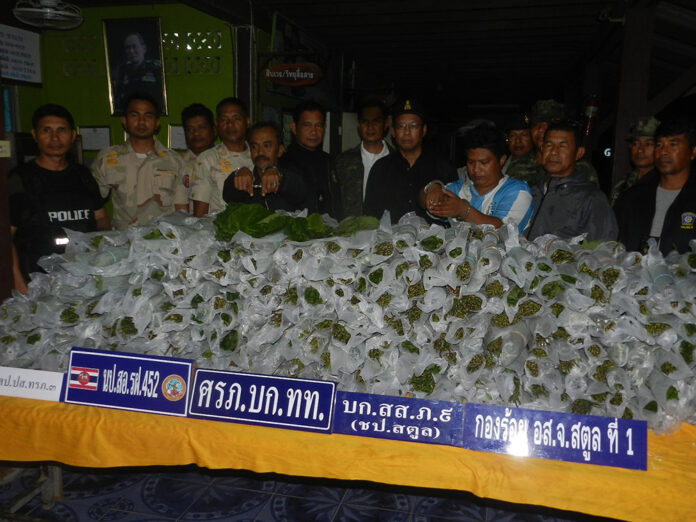 BANGKOK — The government should introduce more effective approaches including supporting local communities in the deep south to play a role in eradicating drugs problems, a newly established party said Friday.
Prachachart Party, which has its stronghold in the deep south, said more than half the inmates in prisons there are being detained for drugs-related charges, adding that there was a needed to introduce more diverse strategies to reduce that number.
It called for the state to support the construction of more sports centers at sub-district level and the establishment of youth councils to lure young people away from drugs.
The party, which published the proposal on its official Facebook page, said drug addiction had been widespread in the three southernmost provinces of Yala, Pattani and Narathiwat for nearly two decades, adding that it was "complex" and deeply related to the area's separatist violence.
It said bai kratom – a chewed drug which though illegal is widely grown in the south – is particularly widespread.
Suppression must also be carried out along with effective prevention, treatment rehabilitation and appropriate measures for each locality, the party added.