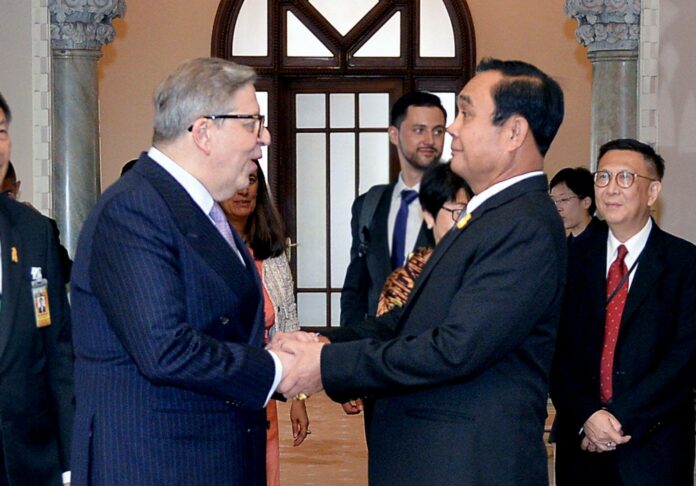 BANGKOK — The European Union said time is running out if Thailand is to invite it to observe general elections slated for February.
The union's representation in Thailand said in a Sunday statement on its Facebook page that the country had not extended the necessary invitation for the EU to send observers.
"Such invitation has so far not been received," the statement read.
It said the union had therefore not prepared the deployment of an observation mission, but stressed it would need time to do if a request came in.
The statement came after leaders of the military regime last week expressed disapproval of having foreign election observers, including the union.
Foreign Minister Don Pramudwinai said earlier this month that Thailand doesn't need foreign election observers.
The union's statement said it has observed elections in 65 countries since 1993, including three in ASEAN countries, namely Indonesia, Myanmar and Cambodia.
Related stories: