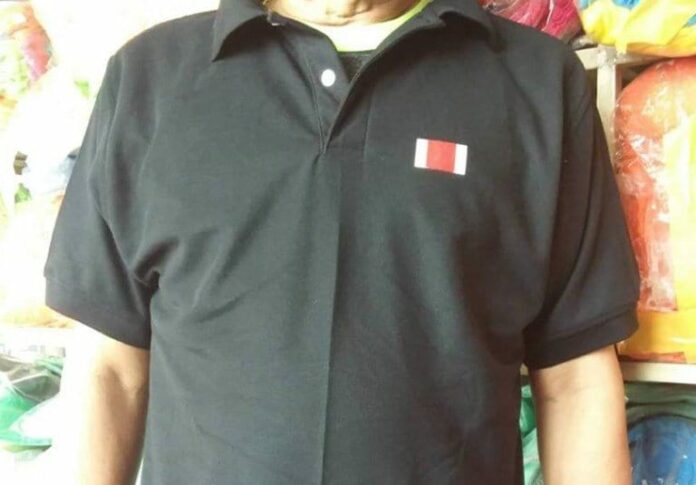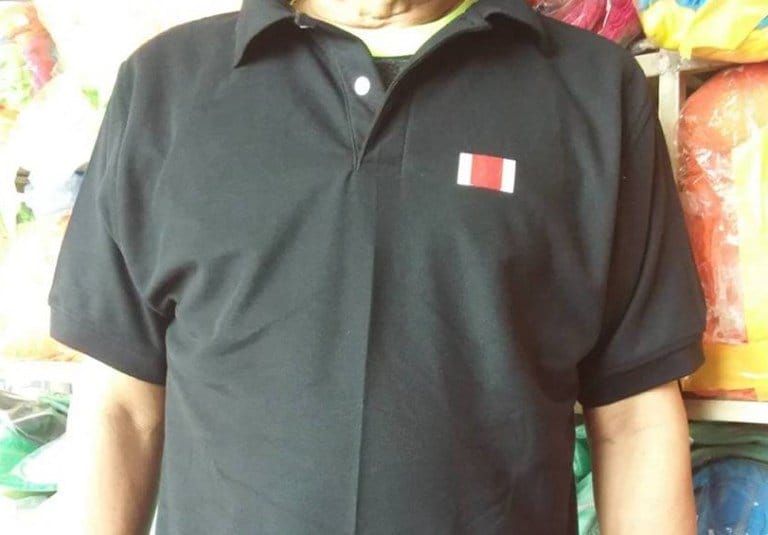 BANGKOK — Police briefly detained a man and a woman wearing T-shirts associated with a republican group in public yesterday, according to a civil rights group.
Thai Lawyers for Human Rights said the pair were approached by police officers on Wednesday – a public holiday dedicated to King Rama IX – in Bangkok's Lat Phrao district and taken to a local police station. They were reportedly released later in the day. An officer at the Lat Phrao Police Station declined to comment.
"I cannot answer any questions about this," deputy station chief Satapana Junnawat said Thursday.
In an online post, the lawyers group said the two people, who would only identify themselves as Terdsak and Prapan, were approached by officers while they were eating at a McDonald's and brought to the station for interrogation.
They were reportedly wearing black T-shirts with the emblem of the Organization for a Thai Federation, an underground network that seeks to secede parts of Thailand from the kingdom to establish a republic.
Thai Lawyers for Human Rights said the pair were later released at about 7pm without being charged. Terdsak and Prapan told the group that police warned them not to participate in any activity organized by the republicans.
In September, police arrested at least four people in connection with the pro-republic group. The organization responded to the crackdown by accusing the police of attempting to intimidate its supporters.
Correction: An earlier version of this article misidentified Prapan as a man. In fact, she is a woman. We regret the error.