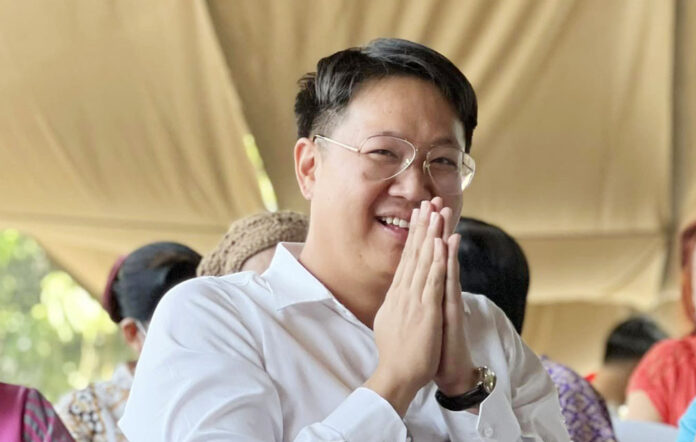 Is Move Forward Party Internally Undemocratic? A Q&A with Former Key Member Chris Pogtranandana
Prominent Move Forward Party member Chris Potranandana resigned from the party on Wednesday and accused the party of being non participatory, led by a small clique of people and on the verge of becoming a hypocritical party – allegations the party later denied. Chris answers five questions posted by Khaosod English.
How do you justify branding the Move Forward Party a party controlled by a small clique of "politburo" members?
Most of the important decisions are made by the so-called "politburo". Decisions like, who is going to be members of the general committee of the Move Forward Party, which policy to campaign in the general election, who gets to be chosen to be partylist candidate.
There isn't any "real" general party convention within the Move Forward Party. In fact, there was an election on 14 of March 2020, the first day that the party let the public apply for membership.
However, that election was a just a ploy, a mere formality (การเลือกตั้งปลอม). They didn't let any members who registered participate in the election. The general committee is in fact appointed by a group that I called the "politburo". So do other key decisions made.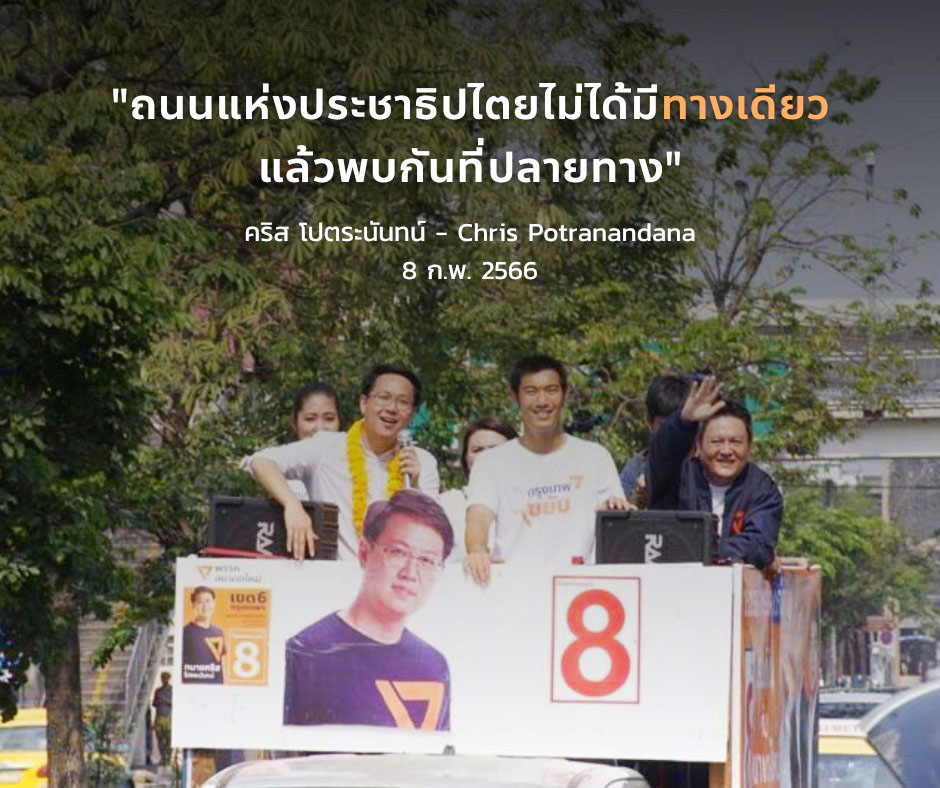 Despite your criticisms, would you say the party is still most open and participatory compared to other parties like Pheu Thai or Phalang Pracharath Party?
Yes. Move Forward Party might still be relatively more open compared to parties like Phue Thai or Palang Pracharath.
You started out by joining Future Forward before it was disbanded and evolved into Move Forward. Do you think people like former Future Forward Party Thanathorn Juangrungruangkit are aware of the problems?
Yes, he is aware of this problem. I have informed him in the past. There is some development regarding the democratic process within the party. They are trying to establish a representative system from members of each district. However, most decisions are still made by the "politburo".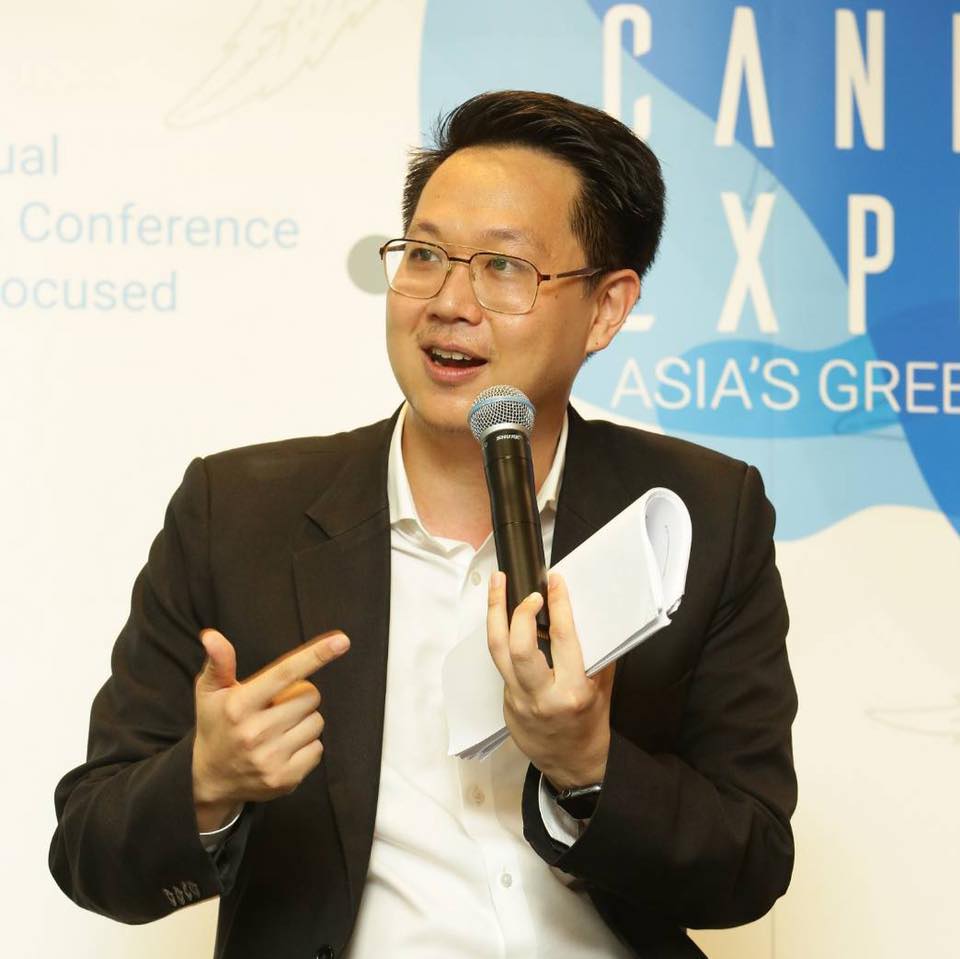 Some say you left the party simply because you're unhappy that the party is not choosing you as partylist candidate for the upcoming general election. What would you say to that?
I was a co-founder of Future Forward Party. I had served the Future Forward Party and Move Forward for 5 years without getting paid. I contributed time, effort, and capital to this party as much as I can. I am still proud of this party.
All I wrote is just constructive criticism from an old comrade.  If they listen and are willing to change, the party will be better. If they don't, they will see my criticism as a move to discredit them.
What's your future political plan?
I intend to establish a new party because there is no other political party that reflects my beliefs in economic policies, freedom, better health of the people, and a genuine democracy