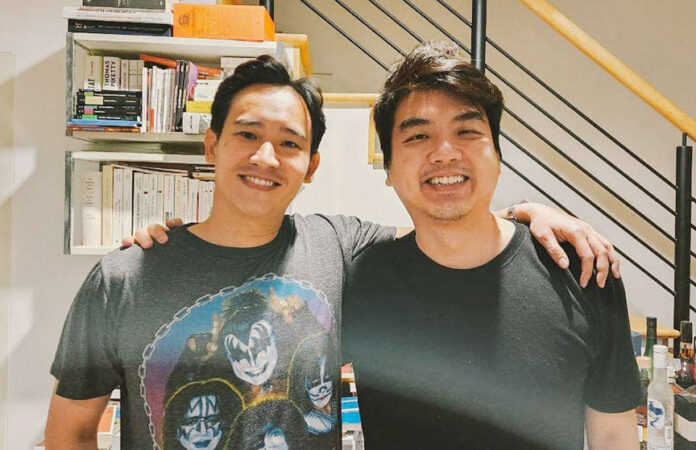 Move Forward Party leader Pita Limjaroenrat attacks secretary general of Progressive Movement Piyabutr Saengkanokkul on Tuesday saying Piyabutr is undermining the party in the upcoming general election by publicly criticising it. Pita called Piyabutr "unprofessional" and dragging the party down instead of helping it.
"Stop being unprofessional, if you are not rowing, do not rock the boat." Pita wrote on his Facebook page Tuesday, adding that the party needs to concentrate on the upcoming general election.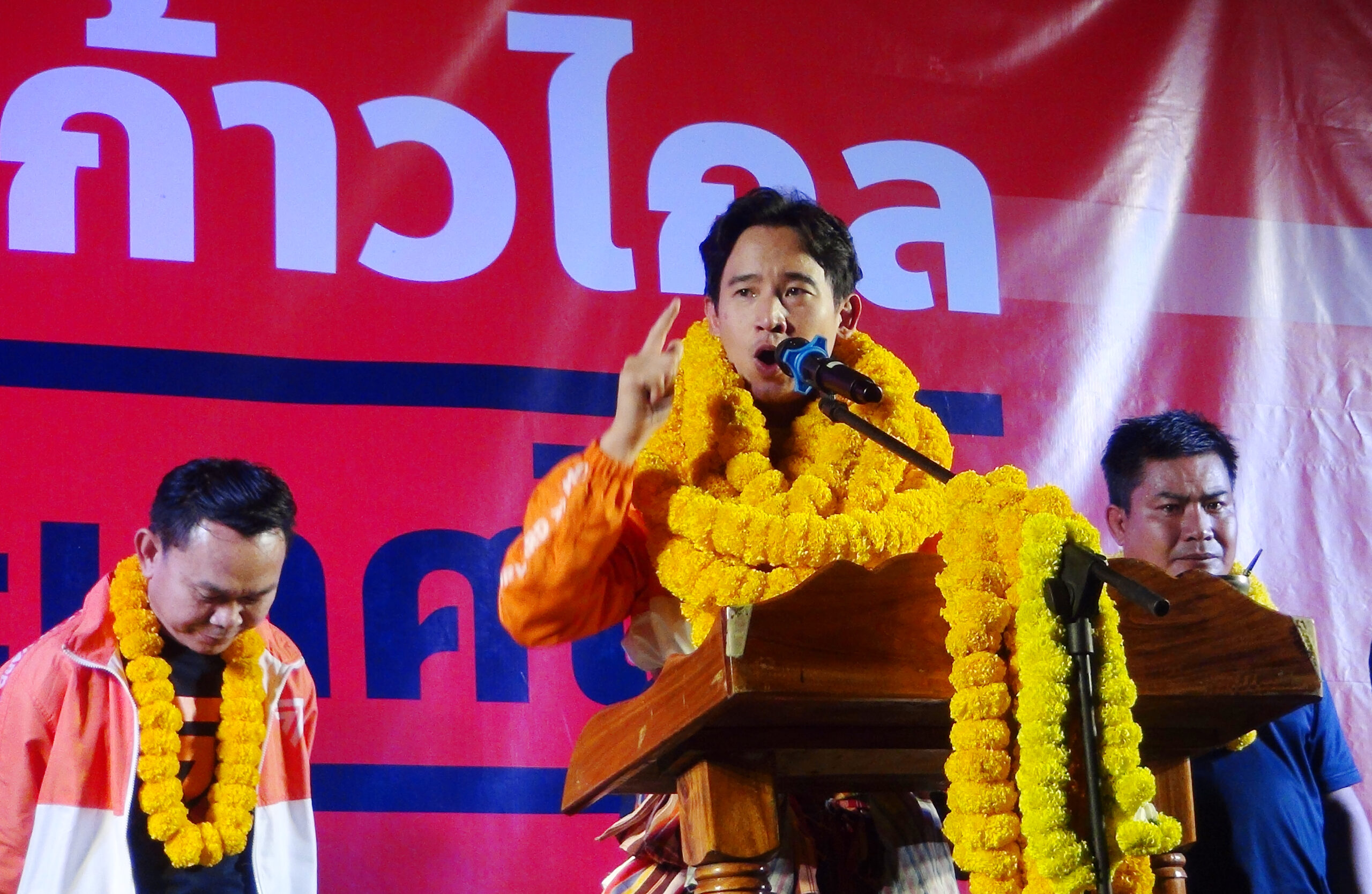 Thanathorn Juangroongruangkit, the founder of the Future Forward Party and the founder of the Progressive Movement with Piyabutr after their party dissolved three years ago, seemed to try to reconcile by posting that he and Piyabutr always support the Move Forward Party and Pita.
However, Piyabutr, who was secretary general of Future Forward Party wrote later on Wednesday that Pita is only claiming credits for himself while relying on others in the party to work hard.
"Who exactly didn't row but kept rocking the boat?" he wrote.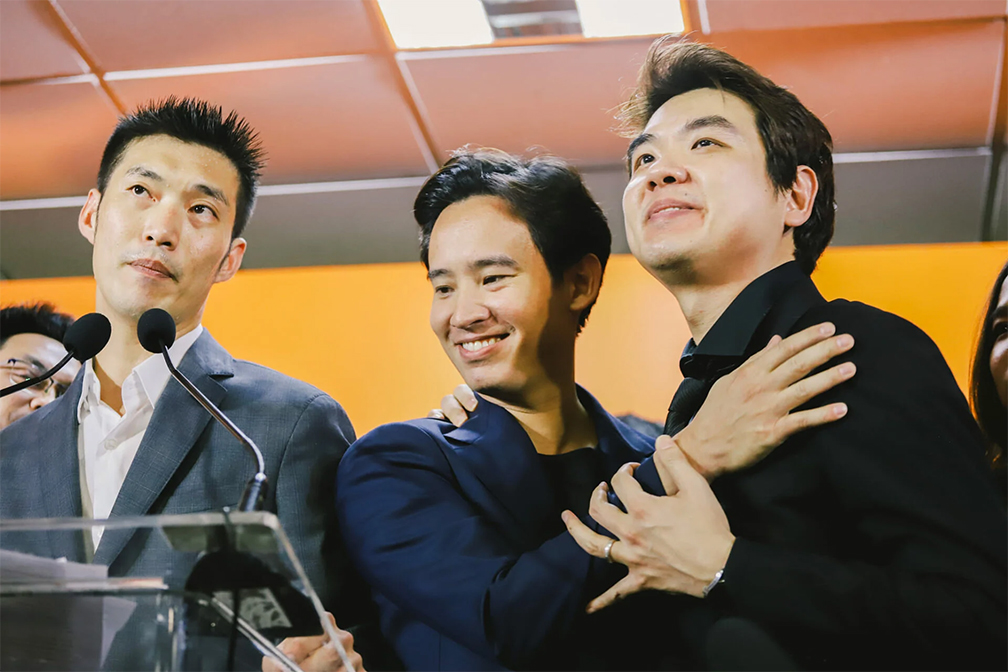 Piyabutr said he will expose the flaws and unmasked the real Pita in the coming days on social media.
"I can't let it slide… or it would be a sin to the party and country," Piyabutr wrote.
He also said he wants the party to be bolder and take stronger stance on issues like the lese majeste law.
While former Move Forward Party member Chris Potranandana who recently resigned from the party, also posted "Move Forward Party could have been better. You have to stop thinking that all critics are your enemies. You're here for politics. So you have to listen to whether the management team will solve the problems or not."
Chris had accused the party of being non participatory, led by a small clique of people and on the verge of becoming a hypocritical party.
However at the end of the day, both Piyabutr and Pita shared photos of themselves meeting and noted that they had already resolved their differences. They also apologized to all the supporters and insisted that they would focus on the upcoming general election campaign.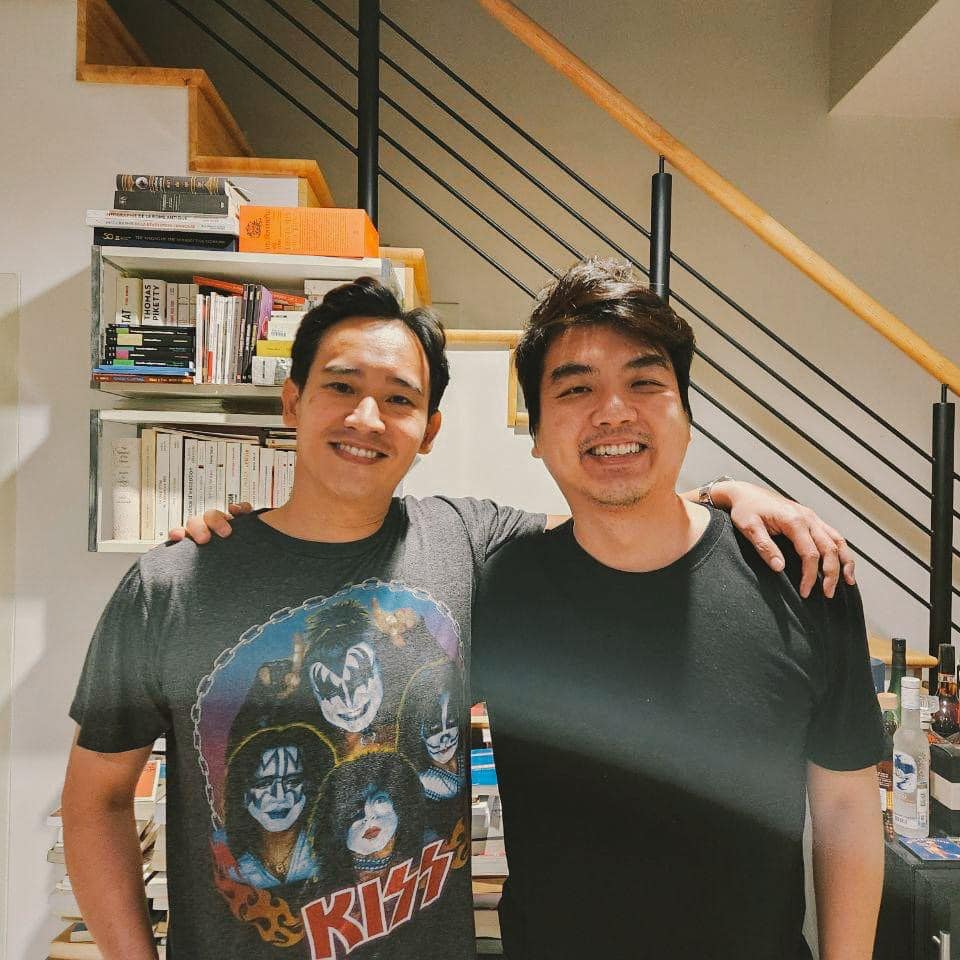 _____
Related Article:
Chris Answers 5 Questions After Resigned From Move Forward Party