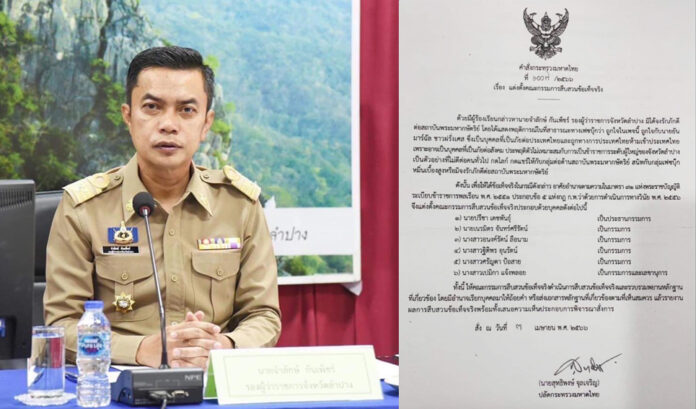 Lampang Deputy Governor Chamlak Kanpetch said Wednesday shortly before noon on the phone from Lampang that he's doing well despite having been investigated for alleged disloyalty to the throne by clicking Like and shared social media post of anti-monarchist French man Yan Marchal, who was deported from Thailand two years ago.
Chamlak said he has been framed by a nemesis, a local elected official who was busted by him over land title, and what he did was merely follow the Facebook page of Marchal. "Our duty is to monitor but we shouldn't share [the content] or comment," Chamlak said referring to the popular FB page of Marchal.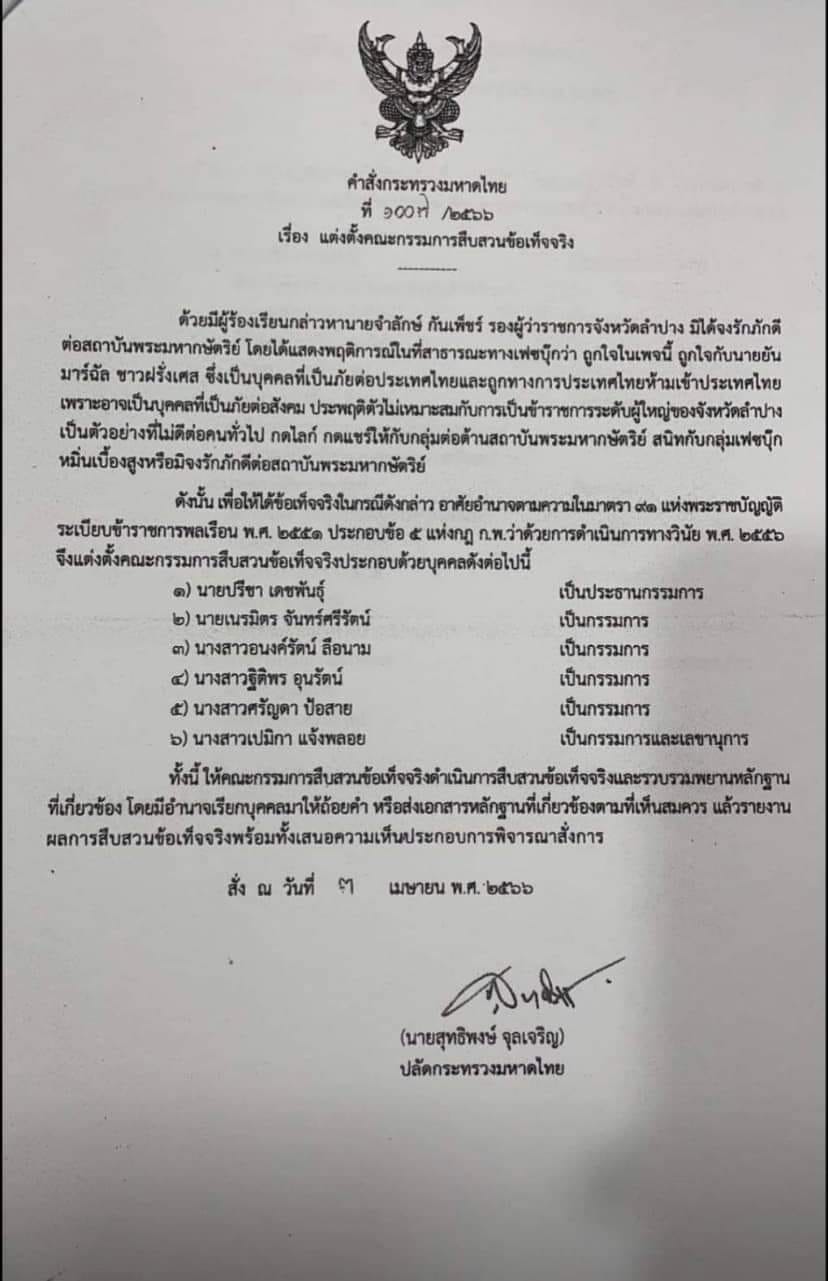 In the leaked investigation letter verified by Chamlak as authentic with Khaosod English, Marchal was described as "a danger to Thailand" thus Champak "isn't behaving appropriately as senior government official" and not loyal to the monarchy in the letter signed by Interior Minister permanent secretary Suthipong Chulcharoen, dated April 3, 2023. The letter stated that a six-person investigation committee has been set up.
The leaked letter was posted by France-based exile historian Somsak Jeamteerasakul on FB on Tuesday night.
Chamlak said the investigation concluded at the end of April and although they didn't inform him of the results, he told them he's a true royalist who had ordained three times to pray for the recovery of the then ailing King Rama IX.
"My loyalty is above my life… I can die on behalf of His Majesty if needed," Chamlak stressed on the phone.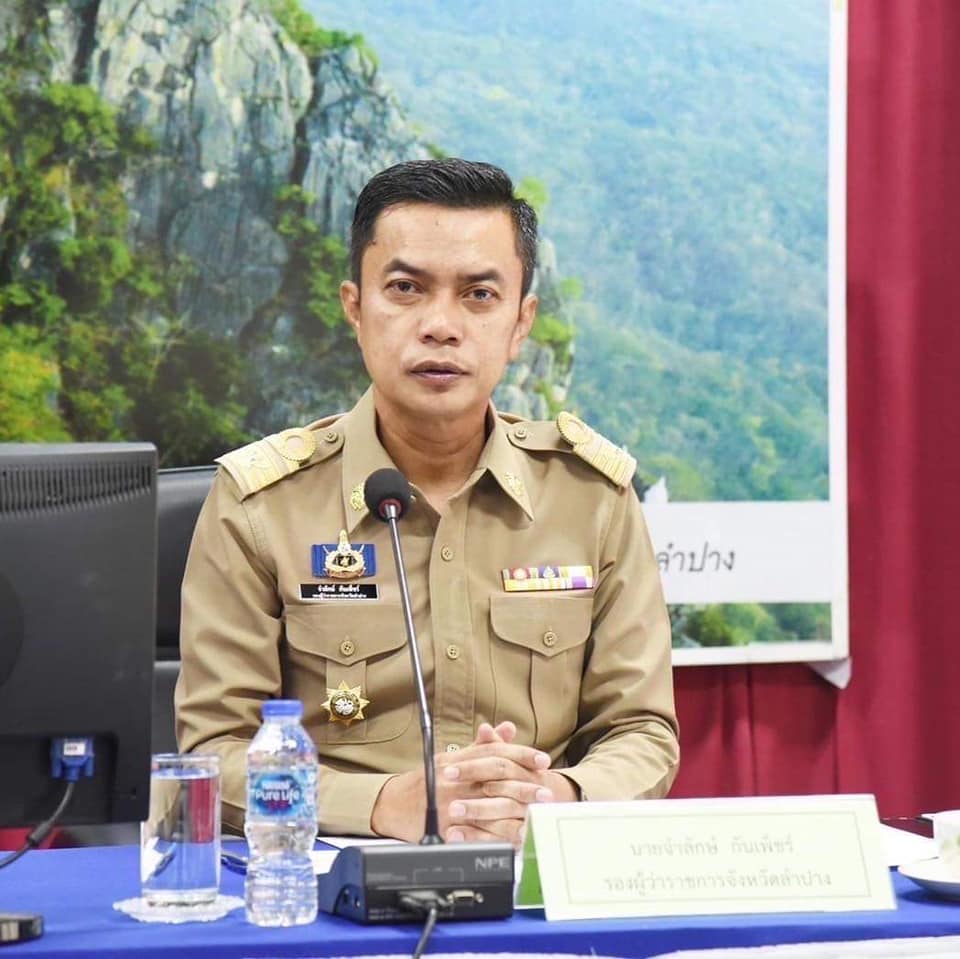 "I beg everyone to understand that by perusing [Marchal's] content, to intention wasn't disloyalty… but to prevent problems from spreading. The information spread [by Marchal] may be true or fake so don't be fooled. This country survives because of the monarchy institution."
Marchal told Khaosod English late Tuesday night that he doesn't know Chamlak in person and the fact that a committee is set up to investigate the deputy governor is "crazy".
"I am shocked and sorry for the official to whom this happened (I do not know him personally). The very fact of setting up a "Truth investigating committee" in the ministry of interior to basically investigate unfaithfulness to a mandatory cult, is nothing short of Orwellian. Confounding a cult with "the Truth"," said Marchal from Paris.
"It is strong, arbitrary punishment against an official, done by a government that is on its way out anyway. Do they have scores to settle and things to clean up? It sounds like a mere pretext to go against somebody they had issues with," Marchal added.
"And yes, as much as I appreciate reactions, comments and shares on my contents, I can only recommend that people exercise caution, in particular if they are in a position where they have something to lose by doing so. I do not want innocent people to get problems because of their interactions with something I posted."