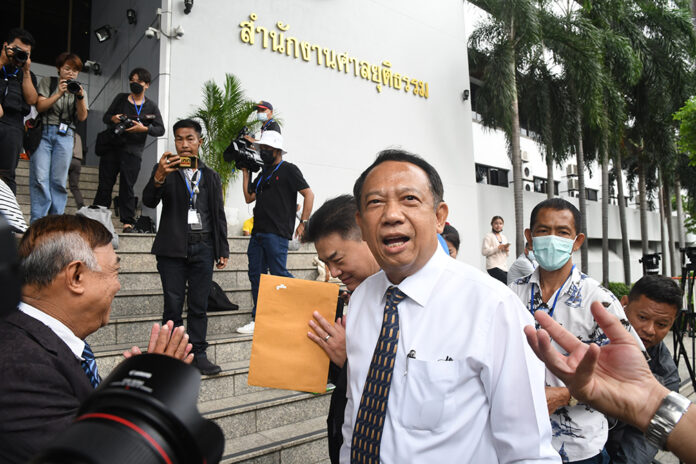 The Supreme Court on Monday, July 20, 2023, sentenced former DSI Chief Tarit Pengdit to two years in prison for dishonestly trying to frame then PM Abhisit Vejjajiva and his deputy Suthep Thuaghsubhan over the deaths of 99 people, mostly redshirt protesters, back in 2010.
As Tarit stated at a press conference on Saturday, such verdict would not be surprising. After the Criminal Court, which was the lower court, had dismissed the charges against him, the Court of Appeal ruled that it was an offence. Tarit attempted to ask for a new panel of judges of the Supreme Court on Monday morning, but failed.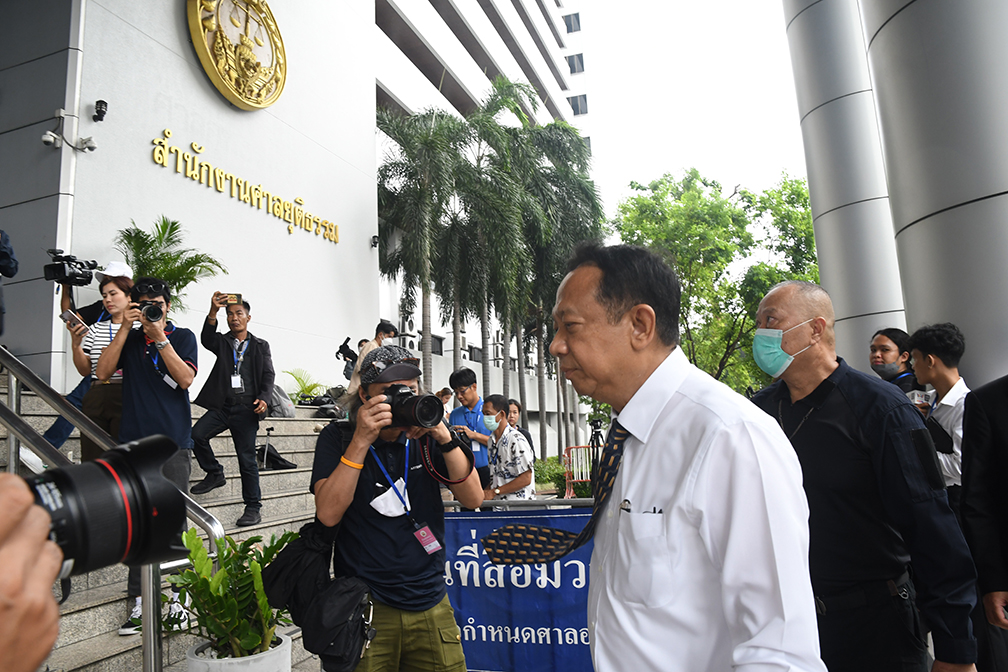 Tarit himself was convicted of framing Abhisit and Suthep for political reasons during the Yingluck Shinawatra administration in 2011–2014. The other three defendants were acquitted because they investigated the cases according to the direction of Tarit, the first defendant.
However, the outcome of this judicial process has raised serious questions about the 2010 political crackdown: who will take responsibility for the 99 deaths, mostly of civilians calling for an election, and who will investigate whether the May 2014 coup was staged in order to avoid prosecution for the military crackdown?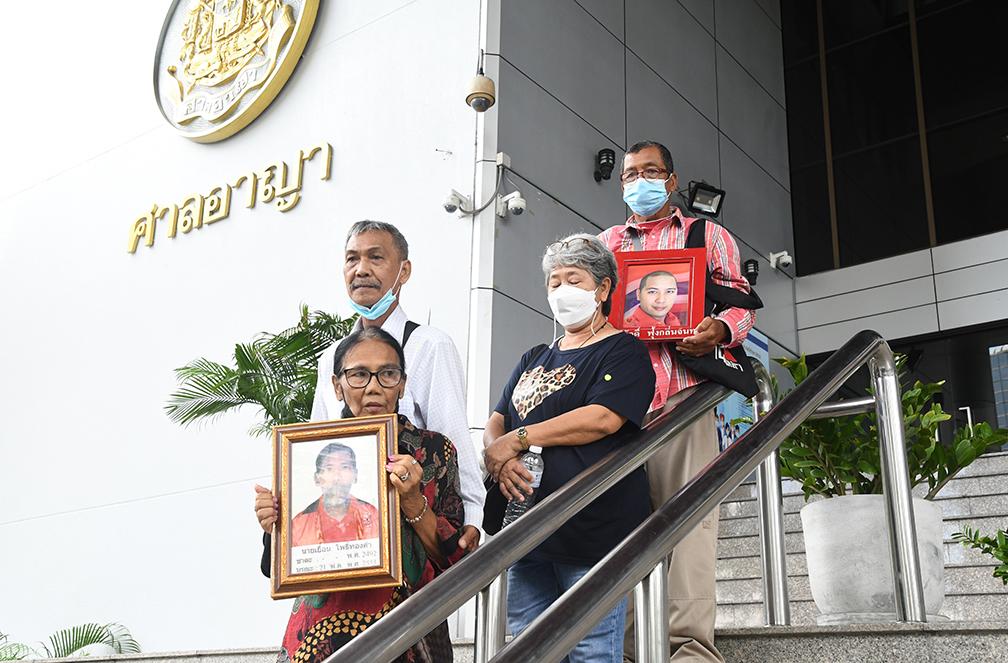 "At the time, I was summoned to an army barrack on Ratchadamnoen Avenue, where a high-ranking military officer told me, 'Tarit, you should not prosecute the deaths of 99 people, if you don't believe it, You will be relieved first.' This was a threat to me. As a result, I was transferred less than 24 hours after the coup," Tarit explained on Saturday.
Caretaker PM Gen. Prayut Chan-o-cha on Monday denied he had staged the May 2014 coup in order to avoid being prosecuted for the deaths of 99 people as he was a commanding officer on the ground handling the protesters in the 2010 military crackdown.
"Anyone can just say anything. Let them talk," Prayut replied with an irritable temper.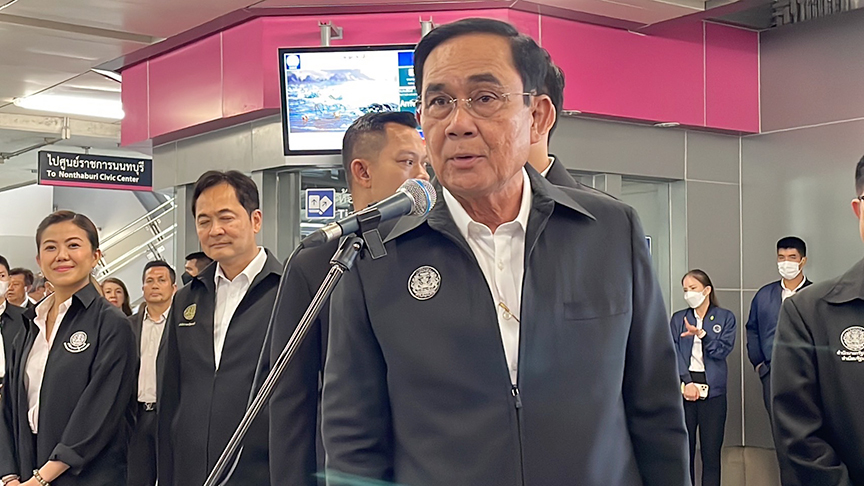 _____
Related news:
The Last War Of The Former DSI Chief Who Investigated The 99 Deaths In The 2010 Bloody Crackdown