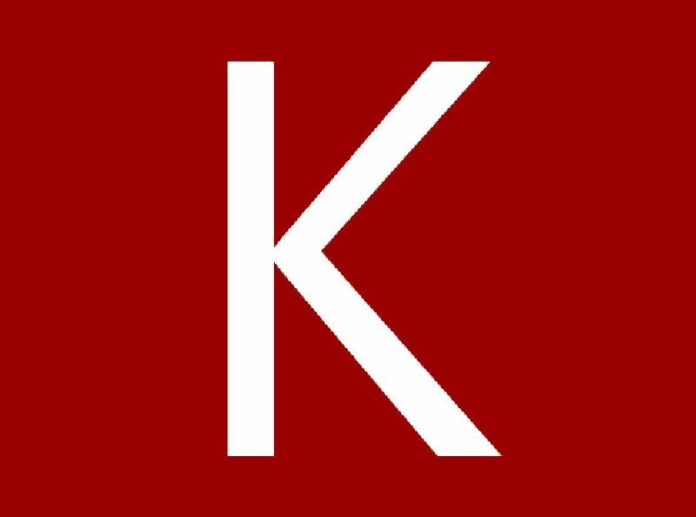 (Update: The position is now closed)
BANGKOK — Khaosod Public Co. Ltd. is looking for erudite news pros with judgment and flexibility to cover everything from street crime and politics to development and nightlife in Bangkok.
Assistant Editor – Khaosod English
Khaosod English is looking for a full-time, English-fluent assistant editor for its Bangkok newsroom.
Does digging into daily news copy under deadline pressure put you in a subjunctive mood? Do you hold clear, crisp prose sacred and consider mistakes a personal failure?
Khaosod English is seeking a syntax/grammar crusader with a keen interest in news to help ensure high quality content for our readers. Candidates should bring a 21st century execution to the best traditions and principles of newsgathering.
Primary duties include proofing/fact-checking stories, coordinating with senior editor/staff reporters, and publishing stories and content on multiple platforms. Editors will have opportunities to write stories for publication.
An ideal candidate has several years of professional journalism experience, a relevant degree, passion for excellence and some tech savvy.
Khaosod English prizes newsroom diversity as essential to best serving our readers. Applications will be received until position are filled. Candidates should send a letter of inquiry, CV and work samples to Todd Ruiz at [email protected].
To reach us about this article or another matter, please contact us by e-mail at: [email protected].