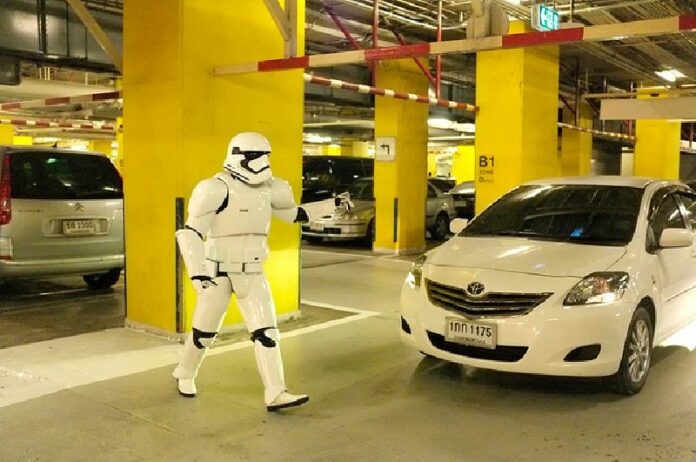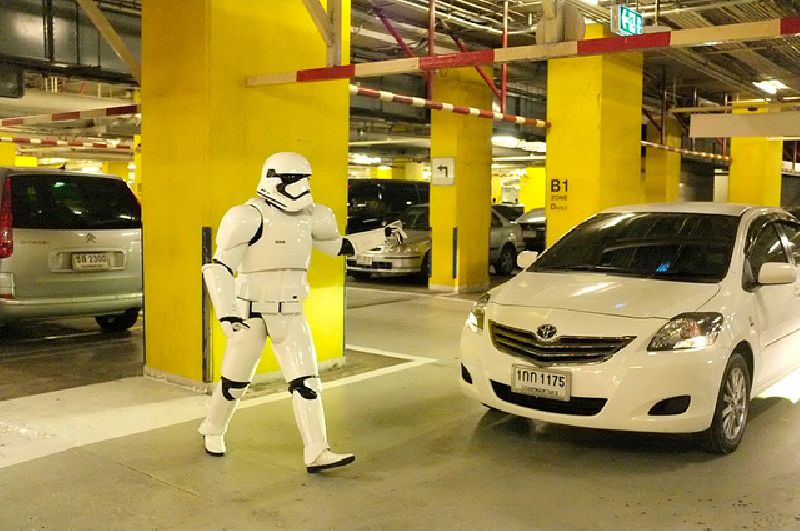 (Update: The position is now closed)
Khaosod English is hiring more staff reporters.
Khaosod English is looking for erudite news pros with judgment and flexibility to cover everything from street crime and politics to development and nightlife in Bangkok.
Do you feel that no one is adequately telling the story of this vibrant and dynamic metropolis? Can you do better? Can you write crisp copy on the news of the day as well as thoughtful features? Have your finger on the pulse of Bangkok's trends, neighborhoods, restaurants, nightlife and the arts?
Our ideal candidates are bicultural, bilingual Thai nationals with a keen interest in telling it like it is without equivocation. Humor and wit a plus.
We're looking to fill several full-time reporting positions. Khaosod English prizes newsroom diversity as essential to best serving our readers.
Current positions
Staff Reporter – News
Filling a full-time position for staff news reporter. Someone to venture into the field to cover the news of the day while building contacts, developing a network of sources and mining the Bangkok beat for enterprising stories. The ideal candidate is a fearless truth-teller who tells stories by starting with the people who are directly affected. Two to three years professional experience and a related degree preferred.
Staff Reporter – Lifestyle
Filling a full-time position for staff lifestyle reporter. Ideal candidate can write smart stories about everything from food and fine arts to underground music, with an eye for trend pieces which tell the story of Bangkok through its people. Writer should be interested in identifying emergent behaviors and subcultures to reflect the human beings living here. Also: Find those interesting people and tell their stories. An interest range venturing outside the conventional to the unusual, weird and cool is a plus. One to two years professional journalism experience or equivalent is preferred, as is a related degree.
Applications will be accepted until positions are filled.
Candidates should send a letter of inquiry, CV and writing samples to Todd Ruiz at [email protected].