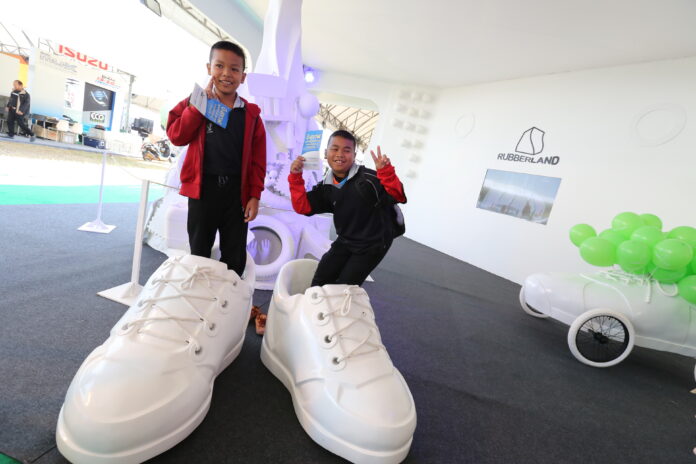 Among the highlights of the Bueng Kan Red Cross and Rubber Day 2017 was a mobile rubber museum run by Rubberland, an edutainment park launched last year in Pattaya for visitors can get their hands on things like DIY rubber bracelets. P.P. Siam Latex Co. originally only sold rubber pillows produced from Thai condensed latex which received great feedback from Korean and Chinese tourists. "We thought it would be a good idea to inform buyers on how we produce it from the beginning to the end, from tapping rubbers to transforming the latex into various products," Dhwat Sommanobhat, marketing director of P.P. Siam Latex Co. said of Asia's first interactive rubber museum's inception.
Read: Bueng Kan Becomes International Crossroads for Rubber Industry
Unlike the first traditional rubber museum in Malaysia, the interactive edutainment park in Pattaya combines mixed media and technology to help visitors have fun while accumulating knowledge on rubber. Inside the main exhibition, visitors can learn basic knowledge about rubber such as the best place to grow it, the appropriate temperature needed, the best time to tap the latex, how to tap it and how to produce condensed latex. It also teaches about block rubber, ribbed smoked sheets and how to transform them into various products ranging from car tires and medical devices to yoga mats and pacifiers.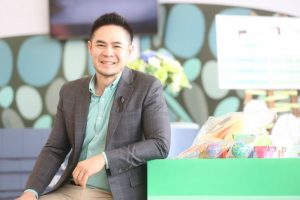 Apart from that, Rubberland also creates a world of rubber for children to have fun and see how rubber can transform into many different products. "As Thai latex's quality is considered the world's best, we want to inspire Thai designers and inventors to apply new innovations to rubber so that we can elevate the condition of Thai rubber," said Dhwat, adding that it would increase the value of Thai rubber instead of exporting the rubber to other countries and importing the product at a higher price. Rubberland is located off Sukhumvit Road in downtown Pattaya, Chonburi province. It opens daily from 11am to 6pm, and admission ranges from 60 baht to 200 baht.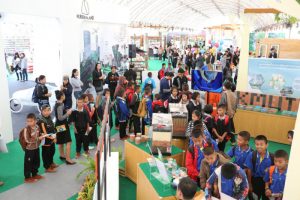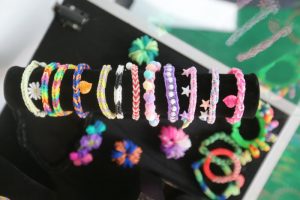 This is a paid advertorial. Khaosod English is not responsible for its content or claims.