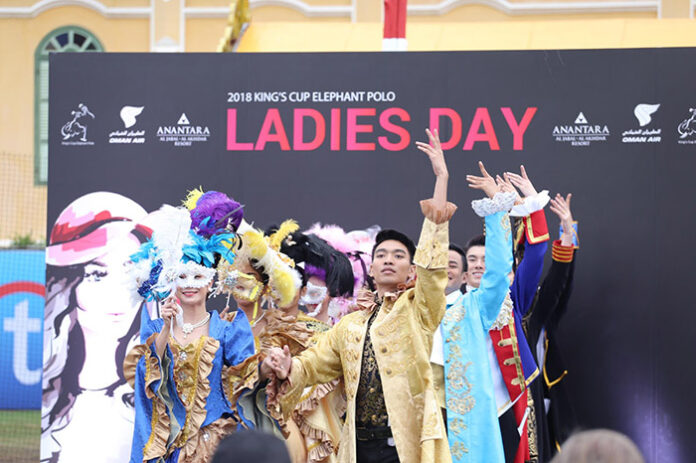 The following is a sponsored message.
With the awareness of the importance of elephants, and how the majestic animals are a symbol of Thailand, Siam Winery, producer and importer of premium quality wines from all over the world, lent its support to the King's Cup Elephant Polo 2018 through its premium Chilean wine brand, Casillero del Diablo.
One of the world's most-prized wines, it can be found in 135 countries across five continents.
This year's King's Cup Elephant Polo 2018, where the prize cup was presented by His Majesty King Maha Vajiralongkorn Bodindradebayavarangkun, was hosted last week at the Anantara Riverside Bangkok. It was the 16th edition of the event since its inception in 2001. Proceeds go to benefit elephant welfare and support mahout training.
Guests and celebrities were treated to the exceptional taste of Casillero del Diablo wines, made with meticulous methods and Chile's prime quality grapes. Five labels of Casillero del Diablo are selected to be served at the King's Cup Elephant Polo 2018..
The refreshing Casillero del Diablo Sauvignon Blanc, made from pure Sauvignon Blanc grapes, sports pleasant aroma of gooseberry and tropical fruits, suitable for Latin-style fish, avocado and onion.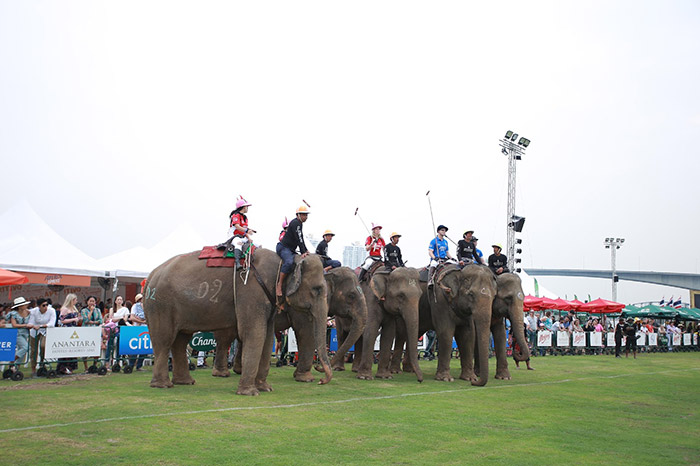 The crisp, floral CDD Chardonnay, made with pure Chardonnay grapes, delights with citrus notes of pineapple, lemon and peach and tapers off with sensual vanilla. The wine is a perfect pair with fish, seafood and rich, creamy pasta.
Smooth red, CDD Pinot Noir, showcases complex layers of strawberry and raspberry as well as hint of smoky French oak. The wine is a great match with chicken, pork, vegetable and heavily seasoned dishes.
Robust red CDD Cabernet Sauvignon soothes the palate with gentle tannins and delights the nose with ripe fruit and berries aroma. Best accompanied this exceptional wine is red meat, heavily seasoned dish as well as gruyere and blue cheeses.
Highlight is the charming sparkling wine, CDD Devil's Brut, with sensual touch of green apple from limestone hill and balanced minerality. It is best to enjoy with fresh fish, seafood and Japanese sushi dishes.