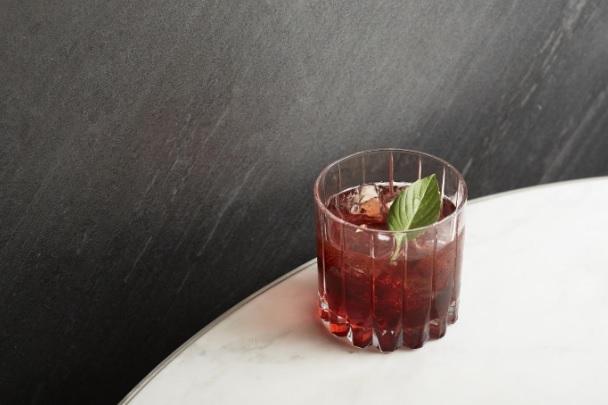 The first ever World Class Cocktail Festival Bangkok is about to happen this 5th – 11th June, 2019 in some of the city's best loved venues.
World Class Cocktail Festival has been taking place around the globe in Mexico City, Berlin and Vancouver, bringing a rich and vibrant cocktail scene to each location. It's a colourful, kaleidoscope of culture bringing together the top drinking and eatery venues the city has to offer.
World Class inspires consumers to drink better and broaden their beverage horizons with a little help from some of the world's best bartenders.
This time in Bangkok, World Class Cocktail Festival will play host to some bartender superstars, including the renowned Daniel Schofield, Kaitlyn Stewart, Diageo World Class Bartender of the Year 2017, Lester Ligon, Diageo World Class Philippines Bartender of the Year 2018, Simone Rossi, Diageo World Class Hong Kong and Macau Bartender of the Year 2018 and of course Thailand's very own Pongpak Sudthipongse, Diageo World Class Thailand Bartender of the Year 2015 and Jane Kaewyod, Diageo World Class Thailand Bartender of the Year 2018.
Mr. Alexander Carroll, Diageo Reserve Director said, "The cocktail revolution is booming around the world, and given that 78% of millennials would prefer to spend their money on a meaningful experience rather than the latest gizmo or gadget, it's no wonder events like World Class Cocktail Festival are so popular.
"Whether it's a guest bartender shift, food pairing or a mixology masterclass, there's something for everyone. World Class Cocktail Festival is the perfect opportunity to explore some of the cities' hotspots and hidden gems, and maybe even discover a new favourite drink."
Whatever your tipple of choice, World Class Cocktail Festival promises a fun experience with cocktail serves from the luxury Diageo Reserve spirit range to pick from such as Johnnie Walker Gold Label Reserve, Tanqueray, Ketel One and The Singleton there really is something for everyone.
Follow all the action on #WorldClassTH, #WorldClass2019, or for more information on World Class Cocktail Festival visit World Class Thailand Facebook.
World Class Cocktail Week is open to persons of local legal drinking age.
June 5th:  Daniel Schofield – St. Regis Bar, The St. Regis Bangkok

June 6th:  Lester Ligon – Moon Bar, Banyan Tree Bangkok

June 6th:  Parom Leo – Backstage Cocktail Bar – Night Cap Session

June 7

th

:  Kaitlyn Stewart – The Speakeasy Rooftop & Bar Lounge, Hotel Muse Bangkok

June 8th:  Simone Rossi – Vesper Cocktail Bar

June 9th:  Lam Chi Mun: Food Pairing Session – Burapha

June 10

th

: World Class Thailand Semi-Finals

June 11

th

:  World Class Thailand Final Competition