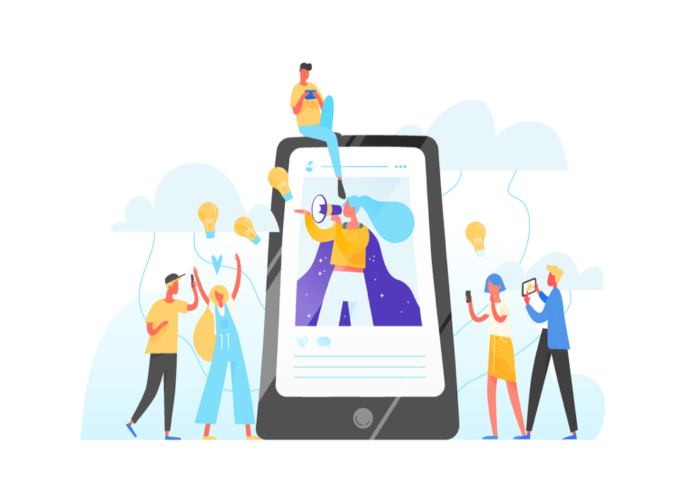 Influencer marketing has been around for ages. Once simply referred to as endorsements, this type of marketing has been transformed into a whole different ballgame with the worldwide explosion and popularity of social media.
But making it work for your brand takes careful research and development of a realistic strategy. While recruiting a major celebrity to sing the praises of your brand may seem like a good idea at first, it may not be the best way to spend your marketing budget. It also may not give you the results you were hoping for.
Targeting Your Influencers
This is why plenty of research and the development of a sound strategy is always the first step in creating a profitable influencer marketing campaign. Research provides you with the data necessary to whittle down your choices to the people who are most likely to both ramp up your brand's awareness and increase sales.
Often, your research will point to micro and nano influencers as being the better choice than widely known celebrities.
Value of Micro and Nano Influencers
Micro and nano influencers are people who are knowledgeable about a certain industry. They have earned respect and a following on social media because of their ability to write well on specific industry-related topics.
These types of influencers may make their living as influencers or do it as a side-line. The best of them are active on several different social media platforms. This is important, particularly if your goal is to increase brand awareness rather than increase sales of a specific product or service. It will also stretch your marketing budget.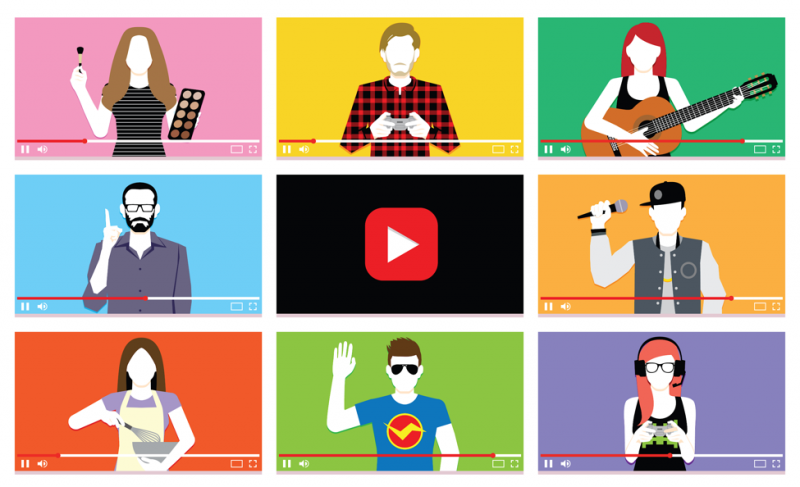 By engaging with an influencer who is well-known on several different platforms, you'll be reaching more people and expanding your potential customer base. Instagram, Twitter, Facebook, and more recently, Line and Twitch are some of the platforms with which your influencer should be familiar and have an active presence.
Working Together with Your Influencer
Influencer marketing works best when done as a collaborative effort. This means that not only do you have to specify the goals you hope to achieve in partnering with an influencer, or, better yet, a series of influencers, but you also have to ensure that you're both working off the same page.
Your influencer should agree to a contract and schedule of posts that is attainable for them. You should also make it known that your brand will analyse data on an ongoing basis to determine the effectiveness of the campaign.
Influencer Marketing Agencies Make Your Life Easier
Many brands who are new to this type of marketing turn to the experts for help in choosing their influencers, negotiating their services, and providing ongoing data to determine how well the campaign is going.
Partnering with a digital marketing agency that have experience with influencers provides you with the expertise to make the most of your campaigns. They regularly work with influencers across many industries.
They know what to expect and how to negotiate with them. They also can provide regular reports that will plainly demonstrate the effectiveness of your influencer campaign.
In Bangkok, Thailand, that digital marketing agency is Primal. Primal is the leading digital marketing in the country. We have the proven ability to conduct influencer marketing campaigns that will provide your brand with the results you need to grow your brand awareness and increase your sales.