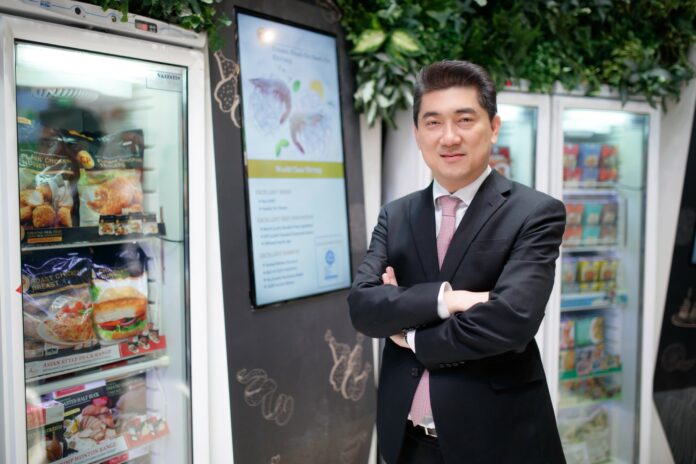 Mr. Prasit Boondoungprasert, Chief Executive Officer of Charoen Pokphand Foods PLC (CPF), said that the United States' decision to suspend trade privileges for Thailand under the Generalized System of Preferences (GSP) program will hit only shrimp wonton noodle soup. The soup constitutes 0.2% of the company's sale revenue and will be subjected to 6% import duty when the suspension takes effect in the next six months.
CPF has gradually adjusted its business model, prioritizing overseas investment. New production plants have been established in targeted countries to serve local consumers and these overseas ventures are prospering and contributing about 70% of total sale revenue. The United States has been one of the investment destinations. CPF has invested in ready-to-eat food production in the US and it has achieved growth targets and anticipates bright business prospects in the years ahead.
Meanwhile, pork meat prices have been moving up as concerns about the African Swine Fever (ASF) subside. In Vietnam, pork price hits 55,000-57,000 Vietnamese dong per kilogram, which is the highest this year. A similar improvement is taking place in Thailand.
Mr. Prasit stressed that CPF expects to achieve all business targets in 2019 and anticipates continued growth in 2020.
He also rebutted a news report that CPF's financial statements and credit rating are affected by the accounting standards concerning the company's perpetual bonds.