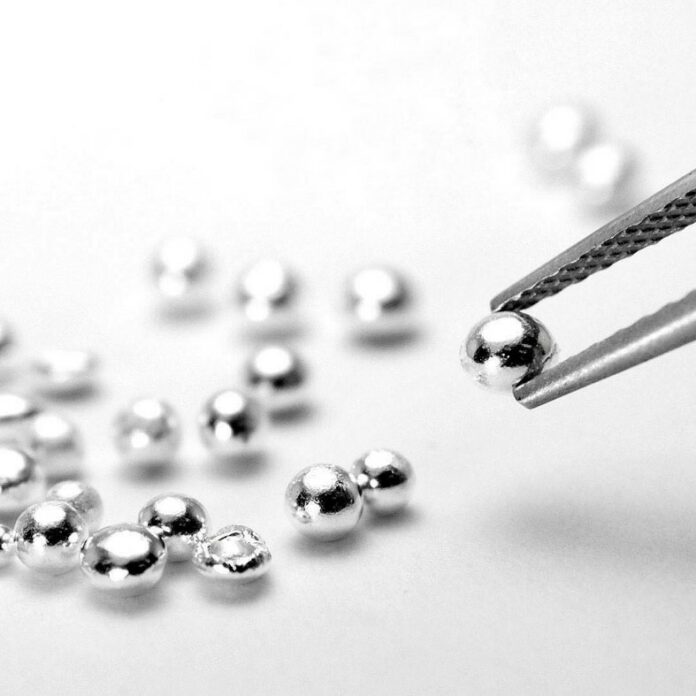 Credit : www.instagram.com/karensilverdesign
For people just starting out in the retail jewellery industry, locating a reliable, high-quality source of wholesale sterling silver jewellery can be a bit of a hurdle. Sterling silver jewellery is popular throughout the world, so finding a reputable source is vital to the success of your business.
We want to tell you about Karen Silver Design in Bangkok, Thailand. This is a company that has been in business for over 20 years. They've made it their business to be a source of quality, 925 wholesale sterling silver jewellery servicing retail jewellery shops and chain stores all over the world.
Trusted Supplier to The World's Retail Jewellery Industry
They have over 10,000 pieces of quality 925 sterling silver jewellery in their online catalogue, which you can easily order for immediate shipment to over 190 countries. In the time they've been in business, they have steadily built a solid reputation for being the pre-eminent supplier in the world for both traditional and modern sterling silver jewellery.
They have a design studio and manufacturing facility in Bangkok, Thailand, in which they create every piece of attractive jewellery they sell. Any piece of jewellery that catches your eye in their online catalogue can easily be reproduced if it's out of stock. In practice, this means that Karen Silver Design is never out of stock of the 10,000 designs they offer.
This focus on reliability and quality is what has made the difference for their many loyal customers spanning the globe. Karen Silver Design enjoys being a source of wholesale sterling silver jewellery to thousands of independent and chain jewellery stores in over 190 countries. Some of their customers are among the largest, well-known jewellery brands in the world.
Easy Online Ordering and Payment
Ordering from their vast catalogue of wholesale sterling silver jewellery couldn't be any easier. Select the pieces you want. The website automatically adds them to your current order. When you're finished browsing, click on the checkout option on the menu.
Your total order will be shown along with two options for payment. Karen Silver Design offers the PayPal payment platform, which is tied to your Visa or Mastercard credit and debit cards. You also have the option of payment via a direct bank wire transfer. Both of these options offer safe and secure online payments.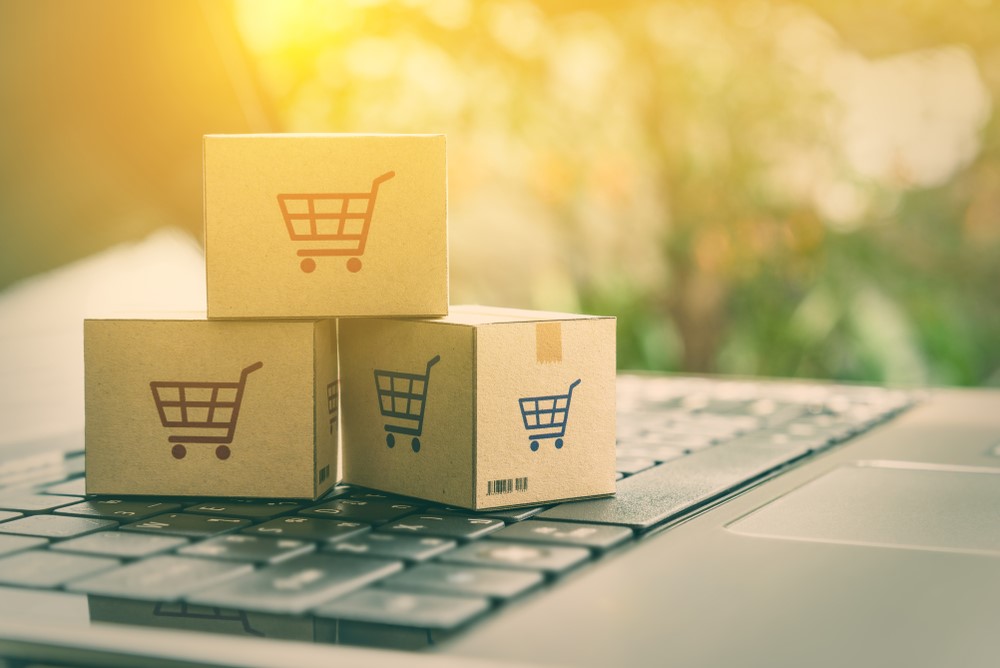 Speedy Shipping All Over the World
Once your order has been placed and accepted by Karen Silver Design, their fast and efficient shipping system goes into action. Every order is shipped within one business of ordering.
You can choose to have your order delivered within 15-30 days by DHL Parcel to the USA and Australia, or DHL Packet Economy service to France, Germany, Hong Kong, Japan, New Zealand, Singapore, Spain and the UK.
You can also choose to receive your order quicker by selecting the 3-4 days Express Delivery service by UPS.
Whatever your choice, discover the reliability and quality of wholesale sterling silver jewellery by Karen Silver Design.