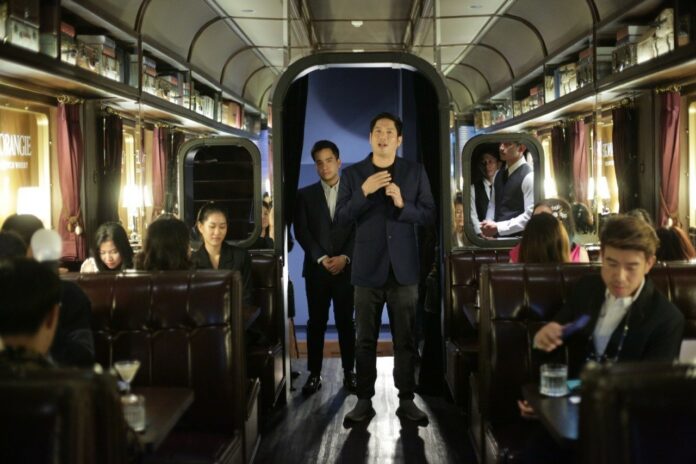 Glenmorangie, the award-winning single malt from Scotland, created a new experience in an exclusive dinner where six selected whiskies were paired with authentic Thai foods in celebration of the debut of "Glenmorange Quinta Ruban", an exclusive single malt matured for 14 years to produce uniquely strong taste. The exclusive dinner was recently held at Burapa Restaurant, Sukhumvit 11.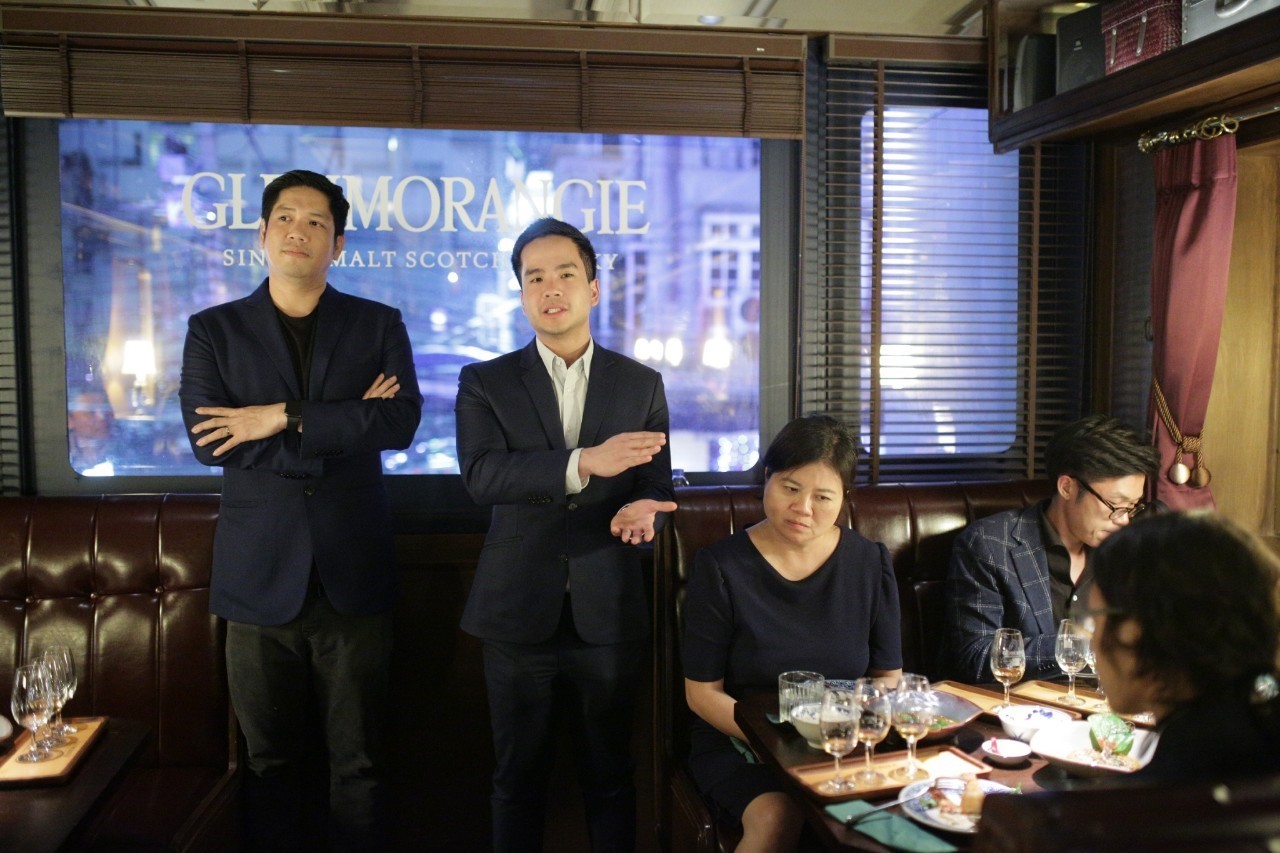 Glenmorangie is the reknown single malt from Scottish Highlands. The story of the single malt started back in 1843 when whisky makers blended their whisky making heritage with the latest drink innovation to create a real innovative whisky. Oak barrels were carefully selected because whisky will absorb special flavor and aroma from the wooden barrels. The barrels are used only twice to keep the strong flavor. Glenmorangie is known for its specialization in extra-matured whisky ageing. Single malt is aged in an oak barrel first then transferred into a cherry wine barrel, port wine barrel and southern wine barrel. The special single malts aged by this unique ageing process is classified as extra-matured range products under Glenmorangie family.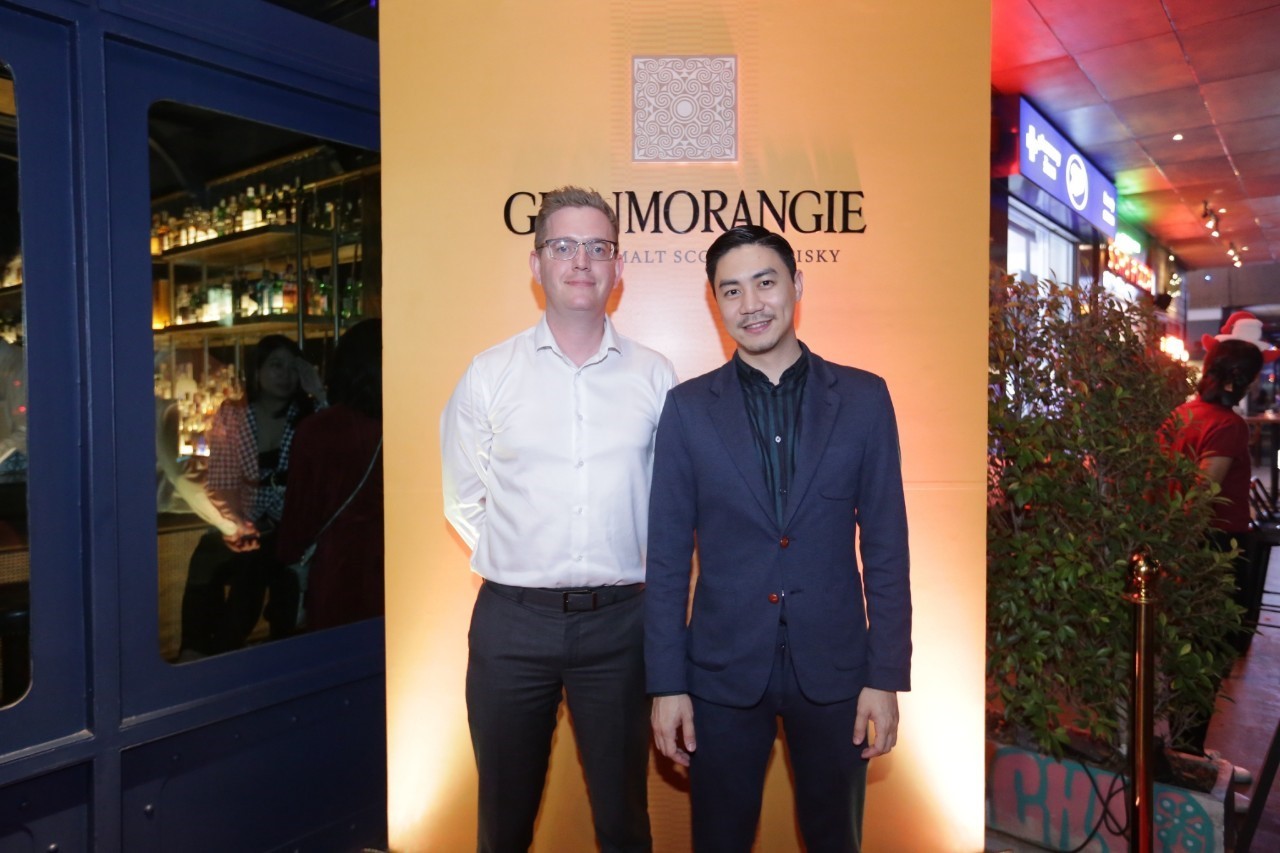 At the exclusive dinner, it was the first time that single malt is paired with authentic Thai food to honor the debut of Glenmorangie Quinta Ruban, the 14-year whisky from Glenmorangie. The standard ageing period was extended by two years in port wine barrel to produce orange aroma and strong dark chocolate taste.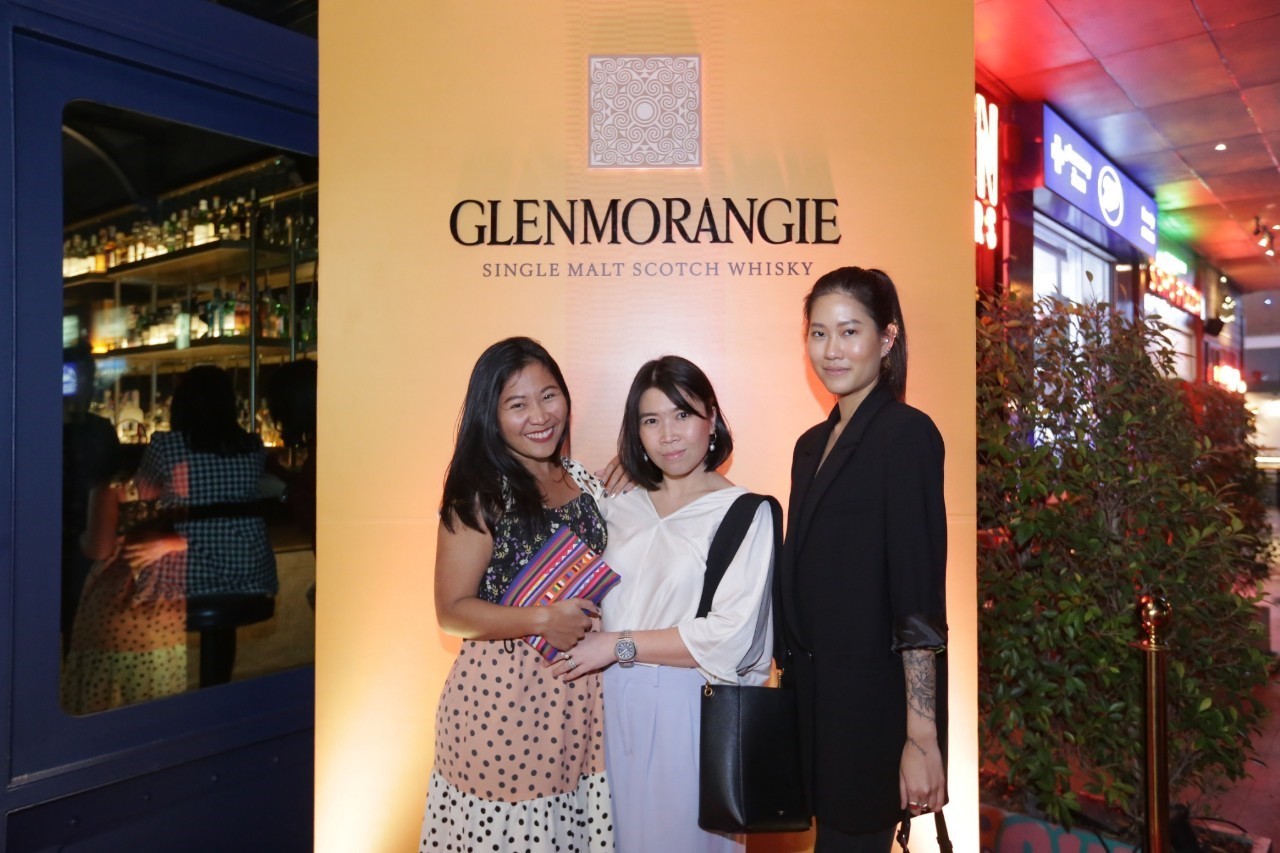 Along with Glenmorangie Quinta Ruban, five other single malts being paired at the event are Glenmorangie Original, Glenmorangie The Lasanta, Glenmorangie The Nectar d'Or, Glenmorangie 18 Years and Glenmorangie Signet.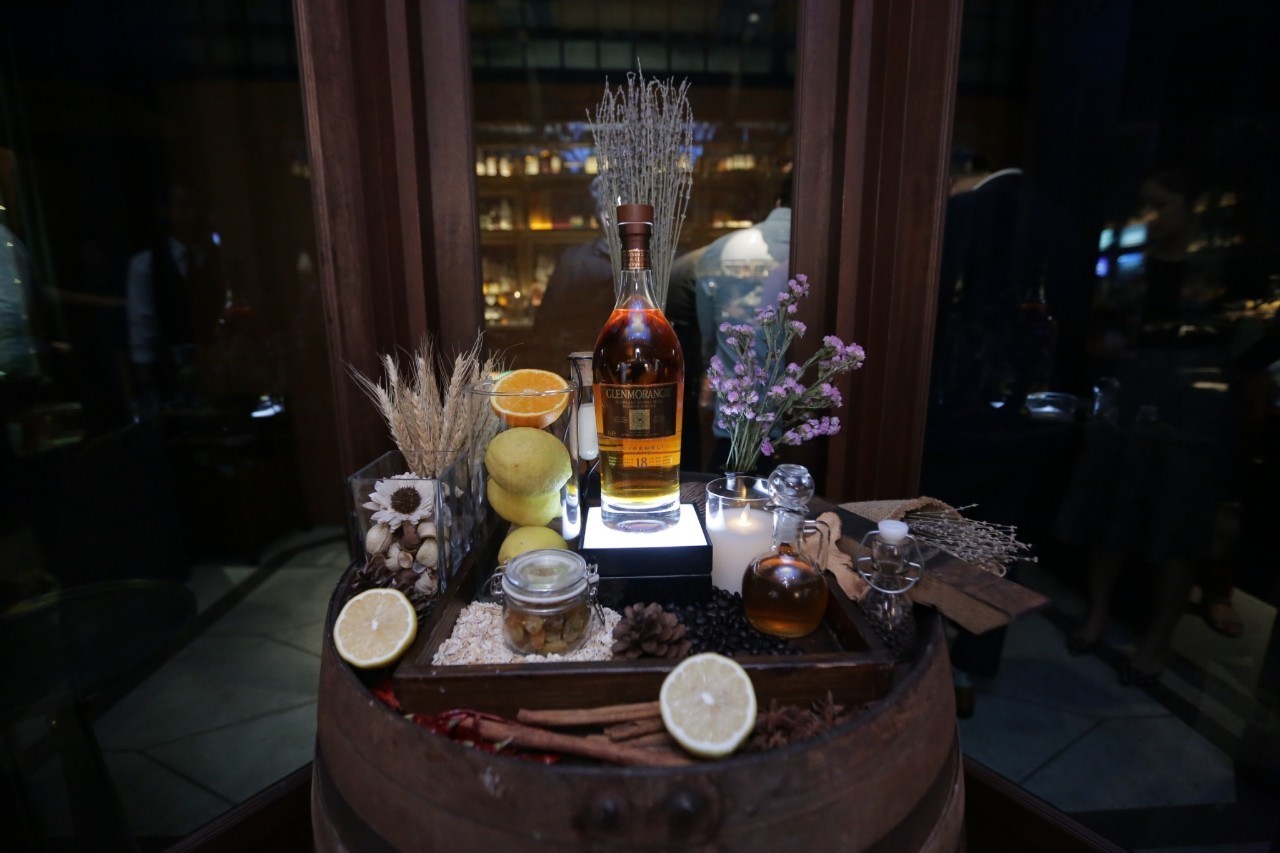 The perfect pairing between Glenmorangie and authentic foods from the eastern Thailand made from top quality raw materials began with special appetizers. The crab salad, steamed minced pork with salted fish and chaphloo leaves, crispy fish with star fruits, and miang grilled prawn salad have enhanced the taste and flavor of Glenmorangie Original and Glenmorangie The Lasanta. Main course included grilled prawn and squid egg with makwaen sauce, clam chowder soup with cardamom, cassia curry with charcoal-grilled fish served with pickled vegetables and fries, which all pair well with Glenmorangie Quinta Ruban and Glenmorangie 18 Years. Then Glenmorangie the Nectar d'Or was served to prepare for dessert. Sesame ice cream and crispy sesame crackers with sugar are served with Glenmorangie Signet to complete this exclusive dinner.
The clever pairing clearly proves that Glenmorangie whisky from Scotland not only goes well but also enhance the taste of authentic Thai foods, making them the perfect pair for special moment.
For more information, click https://www.glenmorangie.com/