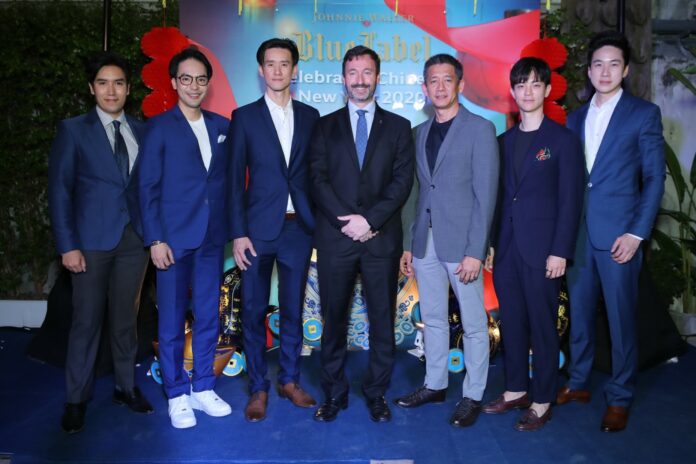 Johnnie Walker Blue Label, the world's number one Scotch whisky (reference: IWSR 2018) and gold medal winner from Scotch Whisky Master 2018, celebrates the Chinese new Year and the occasion of abundance and prosperity of 2020 with Johnnie Walker Blue Label Year of The Rat, presented in a limited edition bottle designed by renowned Chinese artist Shirley Gong – a perfect gift for the auspicious occasion.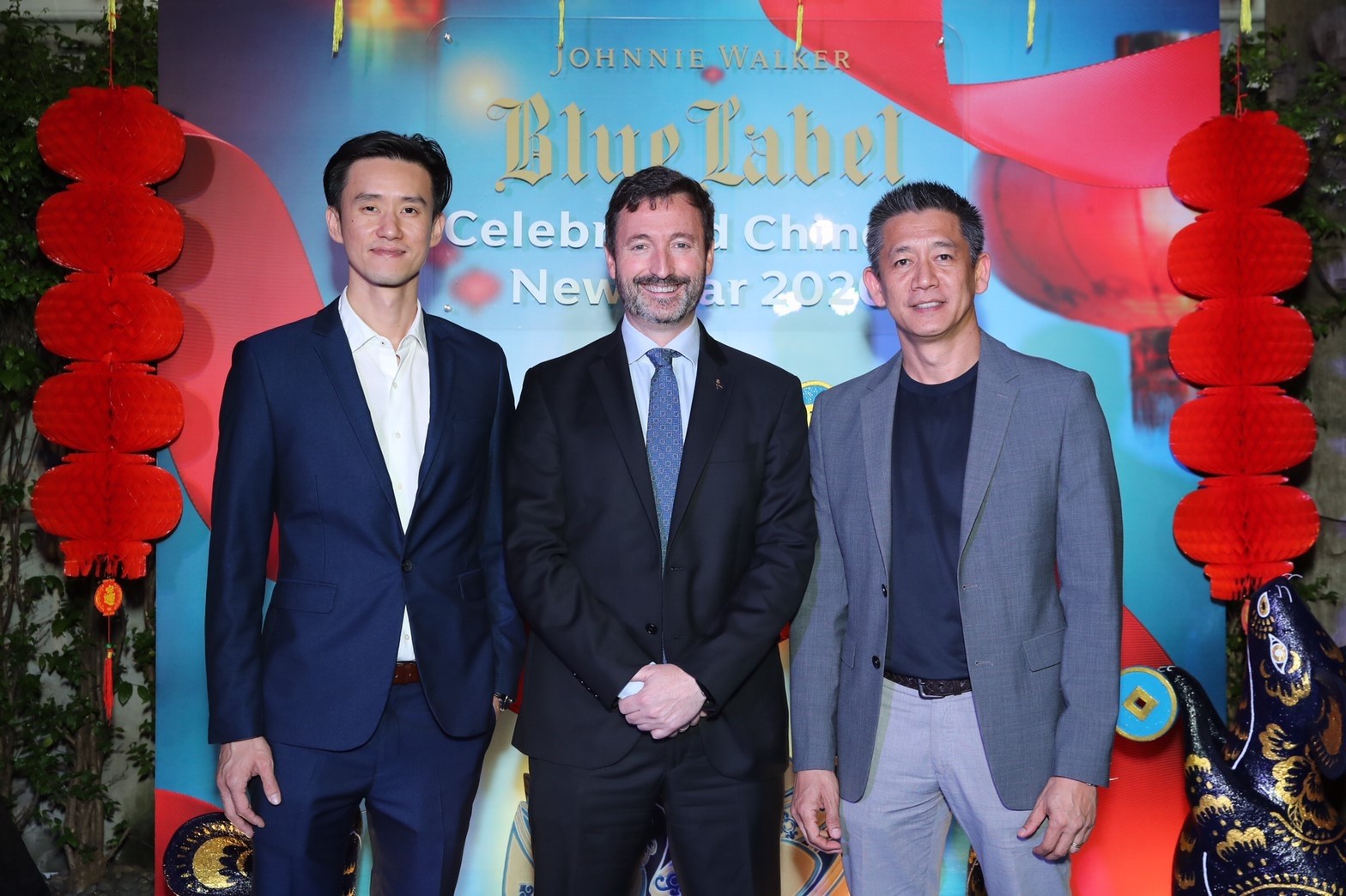 Only 1 in 10,000 casks in our unparalleled reserves of over 10 million maturing Scotch Whiskies from every corner of Scotland has the richness and depth of character required to intricately craft Johnnie Walker Blue Label. With the craftsmanship and unapparelled expertise of Johnnie Walker's master blender, the 200-year-old history and heritage emerges to become the highly characteristic whisky.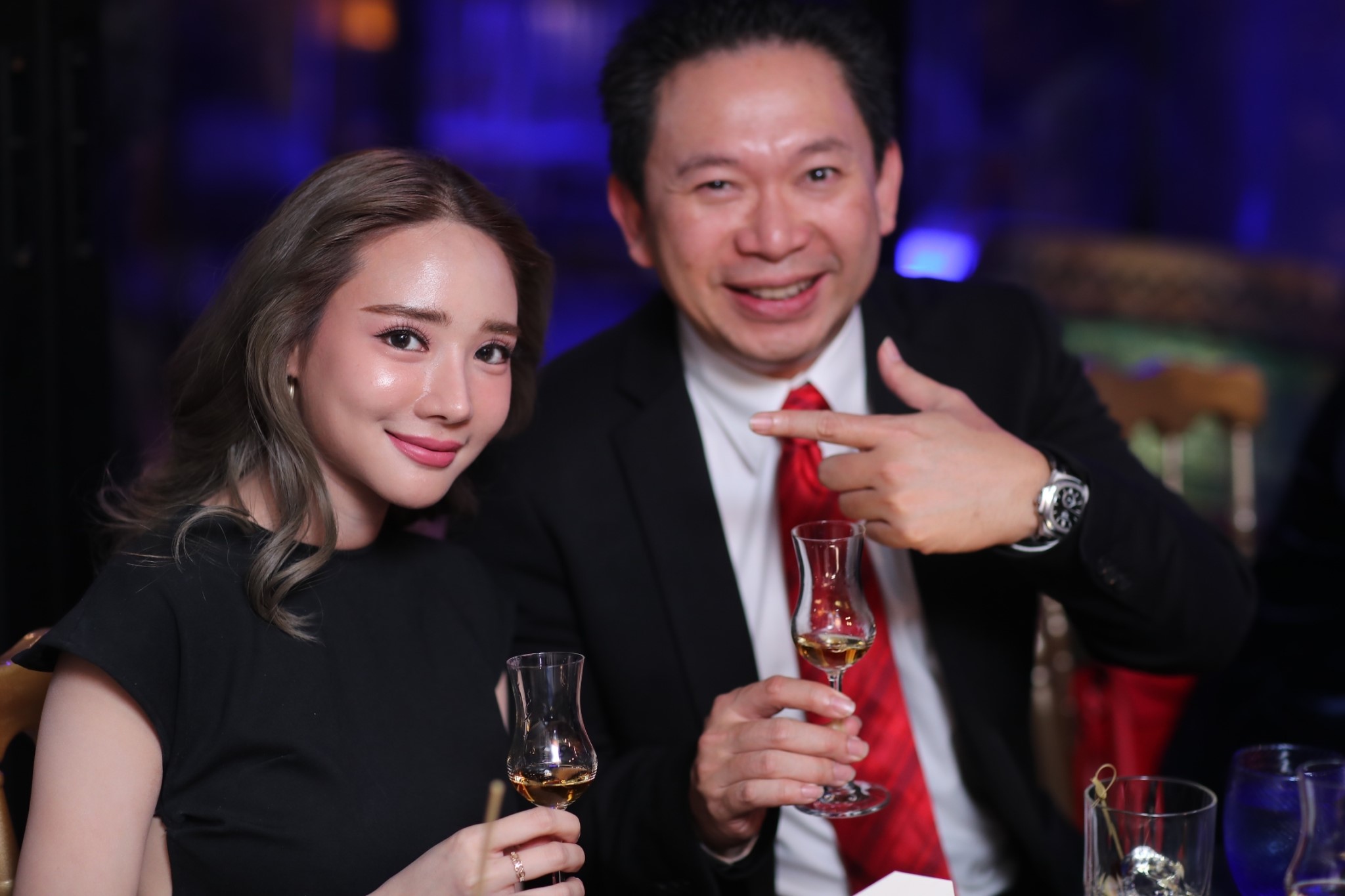 Tasting Johnnie Walker Blue Label is like experiencing a rolling wave of flavour. An initial swell delivers layers of dried fruits, citrus smoke, which then evolves into notes of honey, spice and vanilla. As the waves ease off, you are rewarded with chocolate and a smoky finish. A whisky like no other, Johnnie Walker Blue Label was awarded gold medal from Scotch Whisky Master 2018 where judges blind tasted whiskies from around the globe to search for the world's best.
The limited-edition Johnnie Walker Blue Label Year of The Rat rings in abundance and prosperity with captivating bottle design by Shirley Gong, renowned Chinese artist. The design captures the wit, entrepreneurship and adaptability of this intelligent creature, heralding the opportunity and good fortune the Rat's arrival signifies. The luxurious blue and gold emblem also signifies opportunities and wealth, which makes it a meaningful gift you for those that you wish a year of unbridled happiness and prosperity.
Johnnie Walker Blue Label Year of The Rat is now available in leading outlets and stores. For more information, visit www.johnniewalker.com.